endori.
when tasty meets
sustainable.
Our endori veggie products
100% tasty. no soya. no palm fat. no artificial flavors.
what´s new in our veggie world
With endori on the field
the pea is ready to be eaten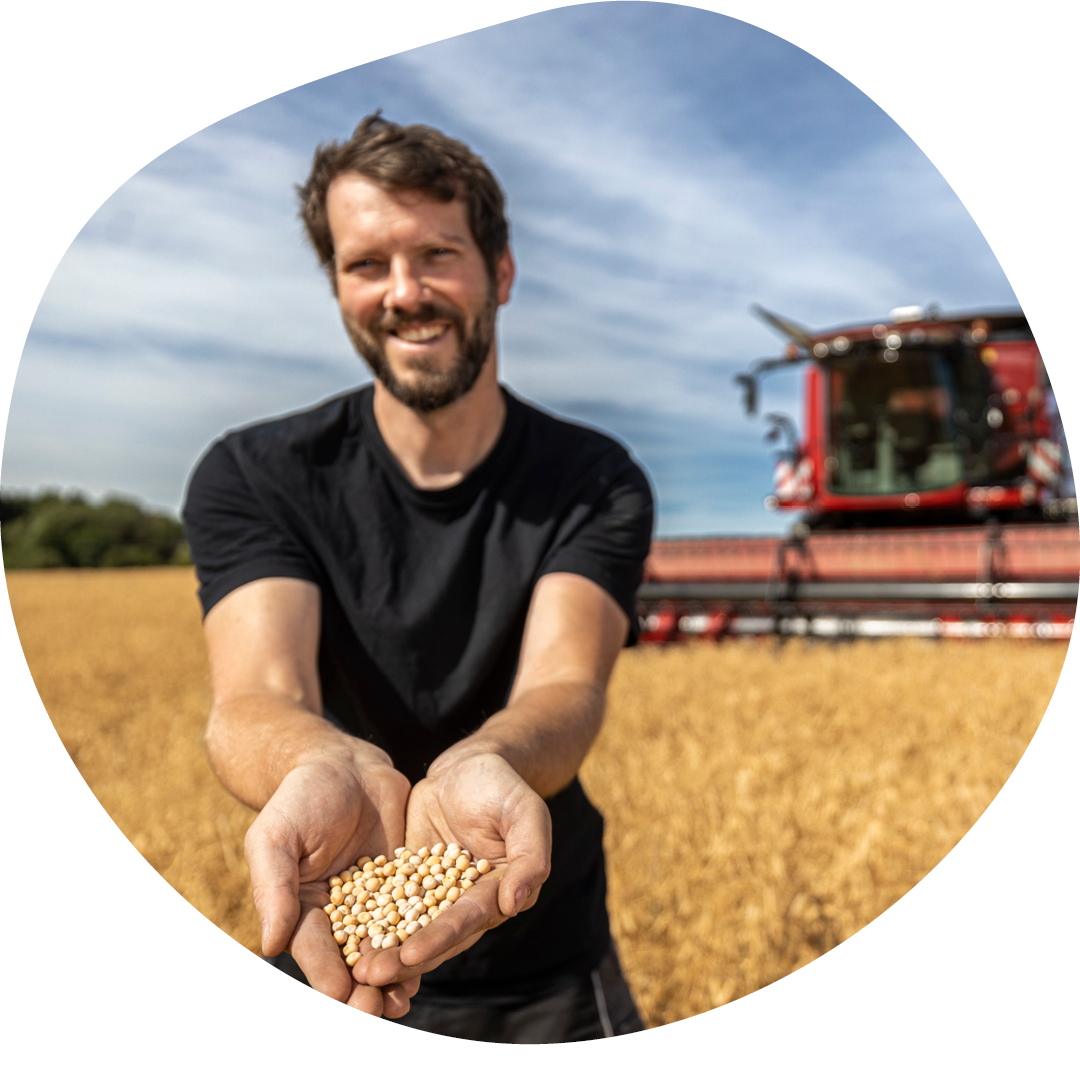 endori grows its own peas on a total of 500 hectares in the Rhineland. The cultivated area yields around 2,000 tonnes of regionally grown peas. On 12 July, they were finally ready for harvesting!
Learn more
Award winning taste
endori veggie burger di mare wins PETA Vegan Food Award 2022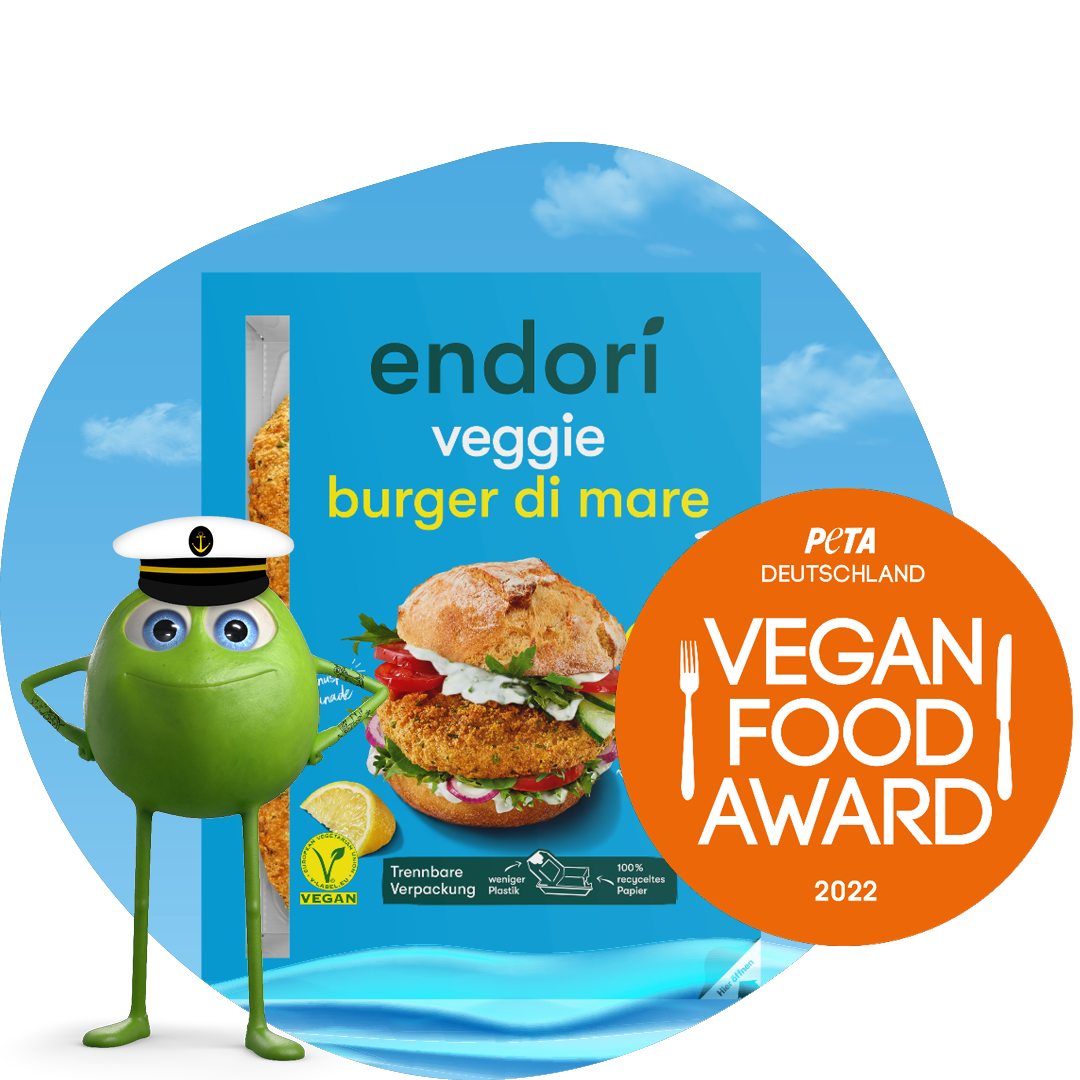 New on the market and already a star: the endori veggie burger di mare wins the PETA Vegan Food Award 2022 in the category "Best vegan fish burger".
Learn more
Award winning taste
endori veggie sticks di mare win the Good Food Award 2022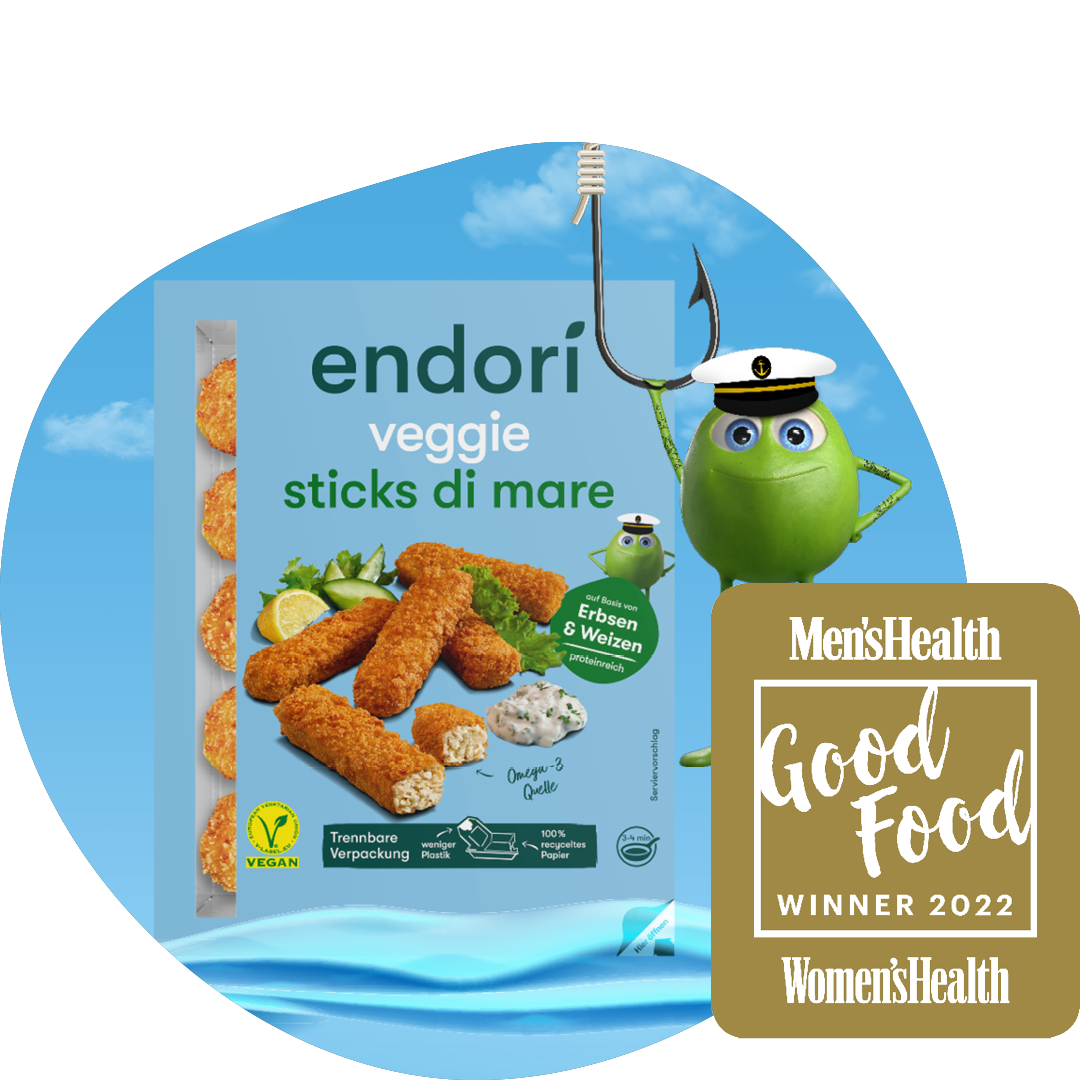 Our endori veggie sticks di mare won the Good Food Award 2022 from Women's Health and Men's Health. Have you tried our award-winning fish alternatives yet?
To the product
fish from plants
the new endori fish alternatives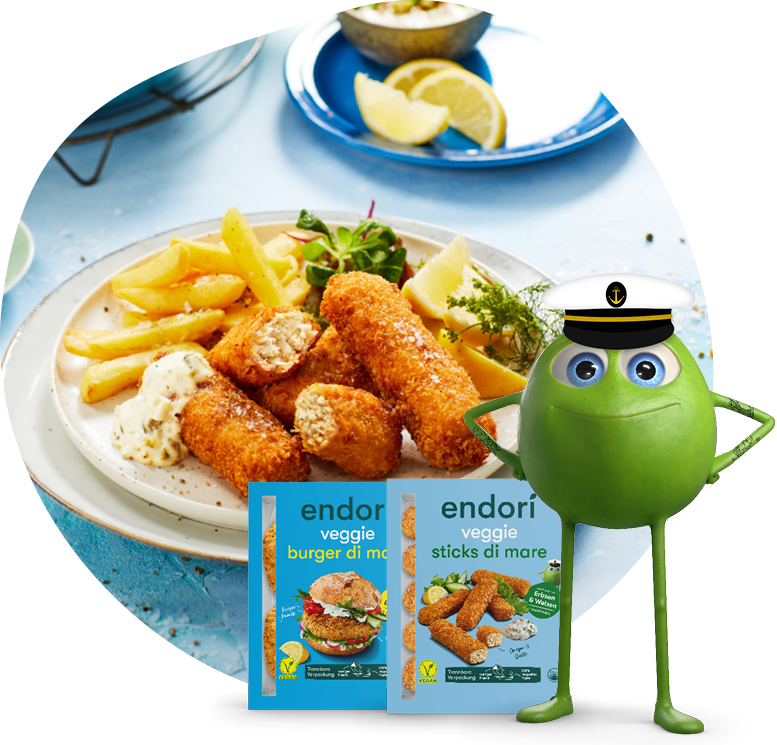 For the first time, we are expanding our range with a new vegan fish assortment. Two freshly caught products will be available from December 2021: endori veggie burger di mare and veggie sticks di mare based on peas and wheat.
To the products
Awarded
best vegan mince 2021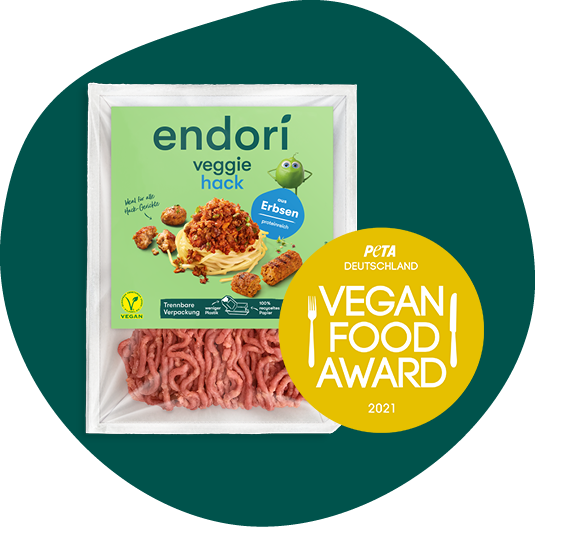 That's the pea going crazy in the pan! The PETA Award for "Best Vegan Mince 2021" goes to our endori veggie hack - a true all-rounder in terms of taste and responsibility.
More about our champion
Unmistakable
from now on the pea is also in the name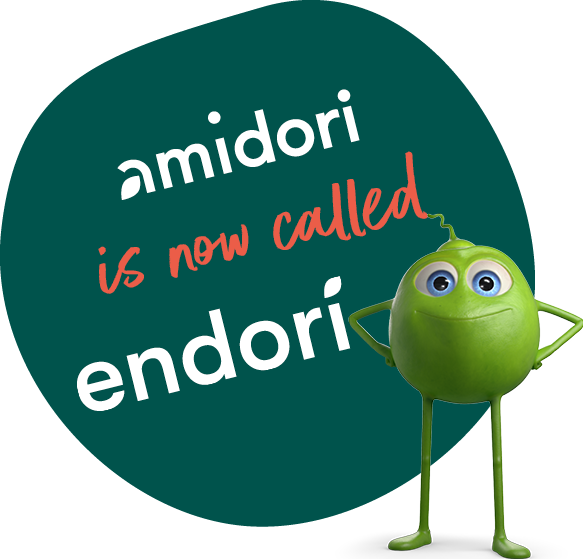 You might have noticed: There is a new name on our products. We are now called endori. So now we even include the pea in our name. You can find the whole story here.
endori veggie schnitzel & veggie nuggets
go for gold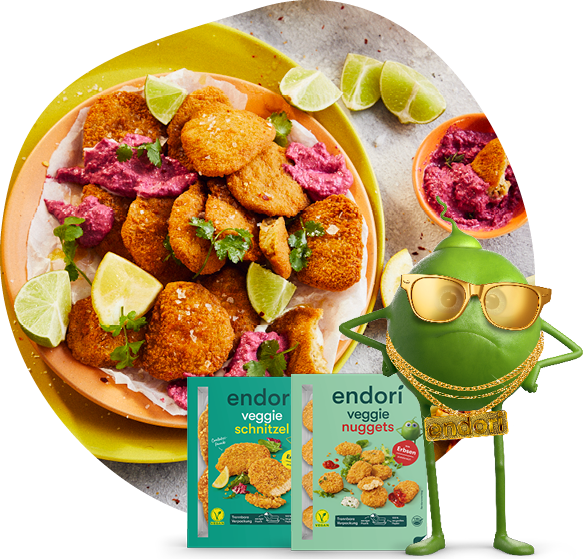 The gold standard combination of light and crispy – our new endori veggie schnitzel and veggie nuggets, wrapped in a coating of crispy golden cornflakes. The perfect alternative for anyone who wants to cut meat, not flavor.
To the products
it´s burger time
veggie burger goes vegan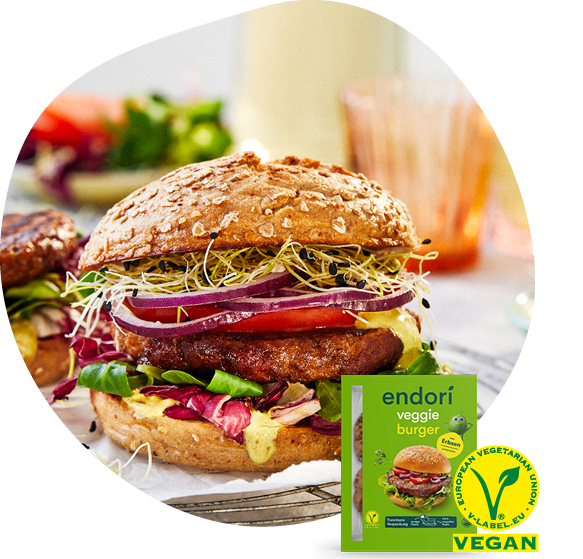 We've been tinkering for a long time, and now the time has finally come: one of our most popular veggie treats is now even a big bite better. Our endori veggie burger is now vegan!
To the product
it´s barbecue time!
endori veggie grill edition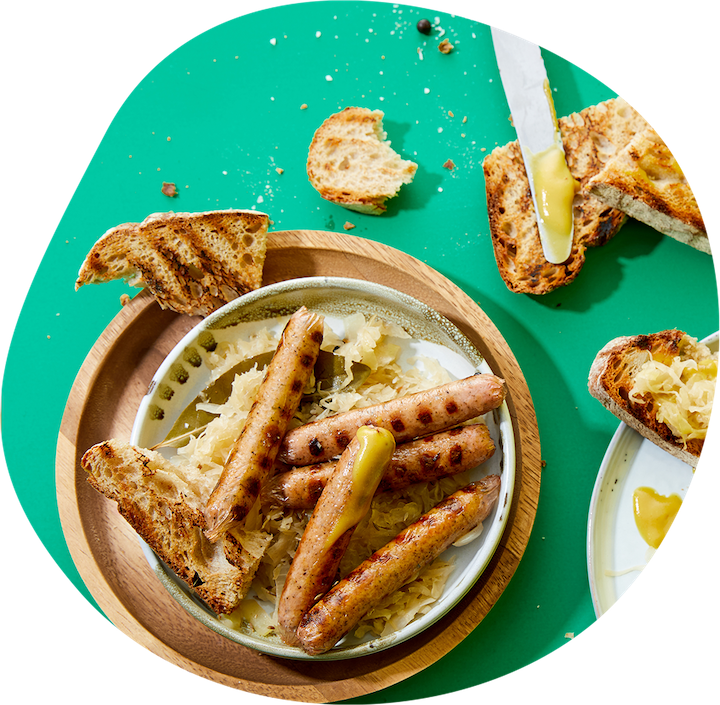 Peas, Smoke & Fire! Smoky aromas are in the air – barbecue season is here. For all barbecue lovers: meat made from peas for grill and pan.
Read more
Where to find?
where every princess finds her pea
You can already find our endori veggie products in many markets in Germany, as well as in our online store, which is open around the clock for you. Our store finder will tell you where you can find our products near you.
Store finder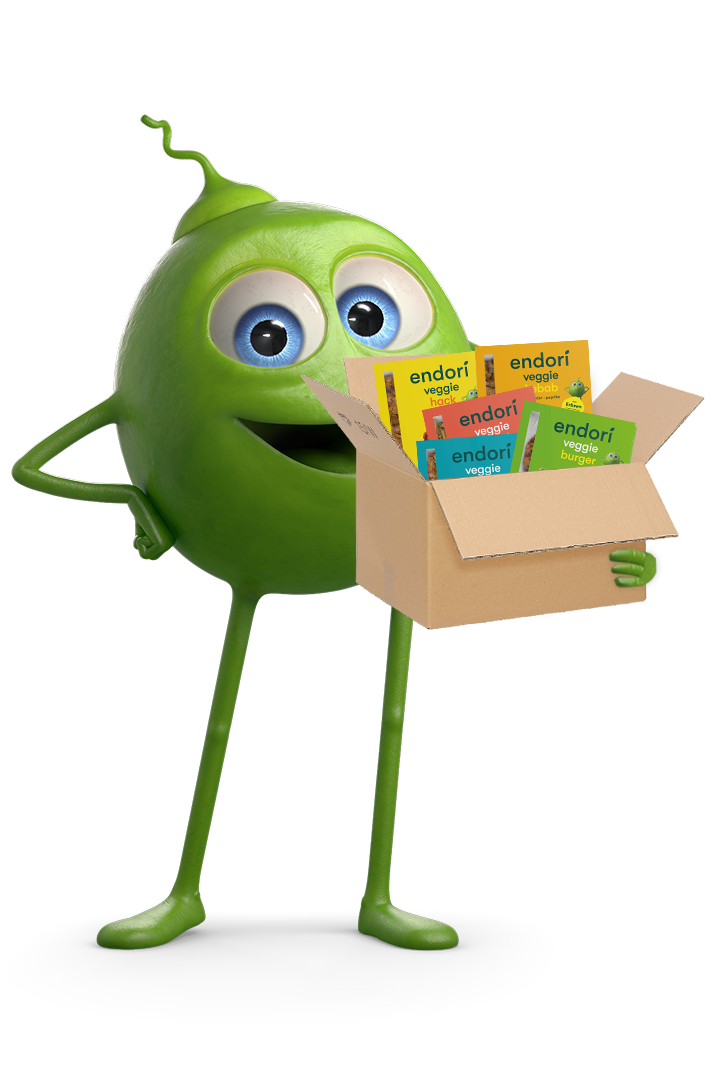 Our production
from field to fork
Our peas, the main ingredient in our products, are grown in traditional multi-field agriculture. Selection of raw materials, cultivation, transport, processing, quality control, packaging – it all comes "from a single source". Our source. Unlike a large number of competitors, no meat processing company is involved in our entire value chain - from the field to the fork.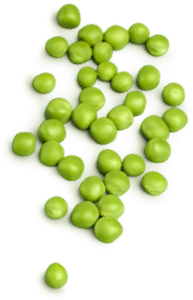 Recipes
so tasty. so easy. so veggie.
Seals of approval
quality seals and certificates
The V-label is an internationally recognised and trademarked symbol for labelling vegetarian and vegan products.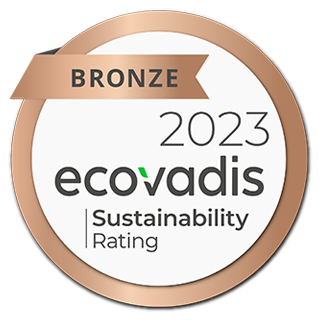 EcoVadis is the world's most trusted provider of sustainability ratings and smart, collaborative performance improvement tools for global supply chains.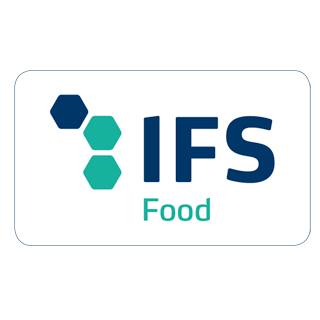 The IFS was founded in 2003 by food retail representatives to ensure uniform inspection of the food safety and quality standards of producers.