endori.
when tasty meets
sustainable.
Our endori veggie products
100% tasty. no soya. no palm fat. no artificial flavors.
what´s new in our veggie world
Where to find?
where every princess finds her pea
You can already find our endori veggie products in many markets in Germany, as well as in our online store, which is open around the clock for you. Our store finder will tell you where you can find our products near you.
Store finder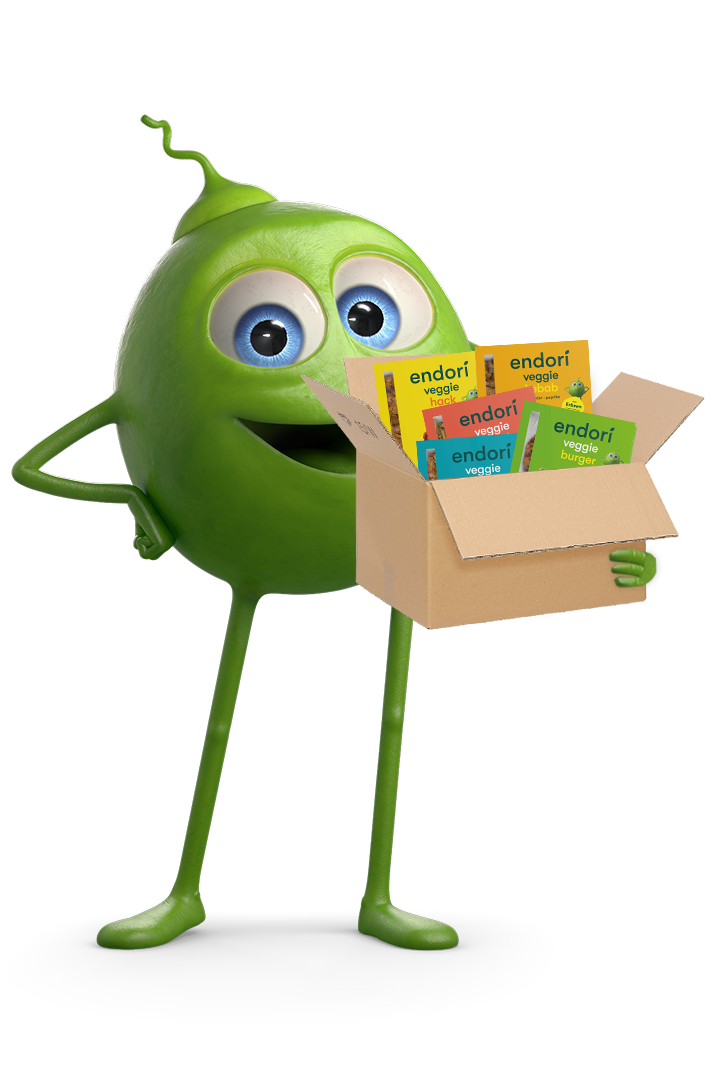 Our production
from field to fork
Our peas, the main ingredient in our products, are grown in traditional multi-field agriculture. Selection of raw materials, cultivation, transport, processing, quality control, packaging – it all comes "from a single source". Our source. Unlike a large number of competitors, no meat processing company is involved in our entire value chain - from the field to the fork.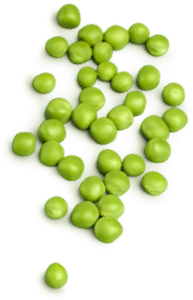 Recipes
so tasty. so easy. so veggie.
Seals of approval
quality seals and certificates
The V-label is an internationally recognised and trademarked symbol for labelling vegetarian and vegan products.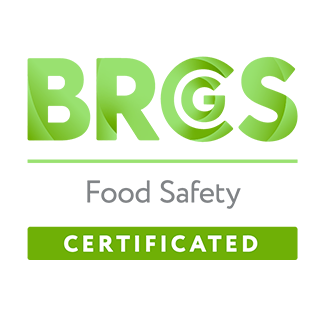 The BRC is a global standard for food safety and quality.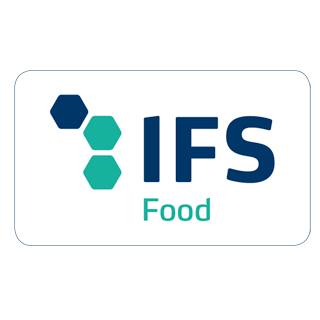 The IFS was founded in 2003 by food retail representatives to ensure uniform inspection of the food safety and quality standards of producers.