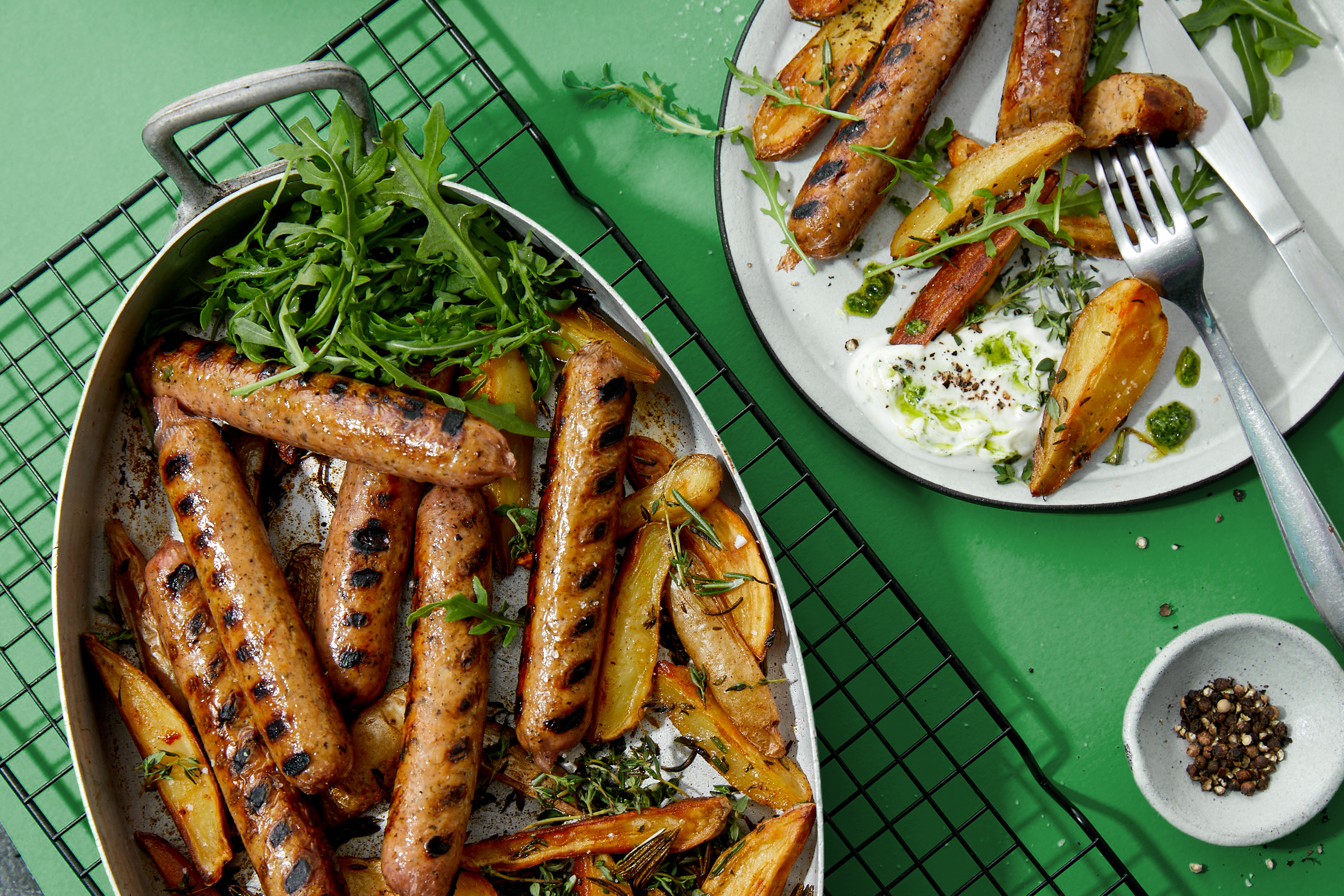 endori veggie bratwurst
Germany's beloved barbecue classic
Germany's beloved barbecue classic – now available as a vegan option! Our endori veggie bratwurst forms a beautifully crispy outside when grilled on the barbecue for a unique crack with each bite, transforming every mouthful into a next-level flavour experience.
Ingredients
water, pea protein isolate, diced onions, rapeseed oil, textured pea protein (pea protein, pea flour), brandy vinegar, coconut fat, thickener: methylcellulose; WHEAT GLUTEN, cider vinegar, gluten-free whole grain OAT flour, citrus fibre, pea fibre, spices, spice extracts, salt, colouring vegetable concentrate (carrot, beetroot), yeast extract, natural flavourings, preservative: potassium sorbate; stabilisers: sodium alginate, konjac, guar gum
Preparation
Coat the product with a bit of oil. While turning repeatedly, grill or fry in a non-stick-frying pan for about 7-8 minutes at medium heat until it is entirely cooked.
recipes
so tasty. so easy. so veggie.
Seals of approval
quality seals and certificates
The V-label is an internationally recognised and trademarked symbol for labelling vegetarian and vegan products.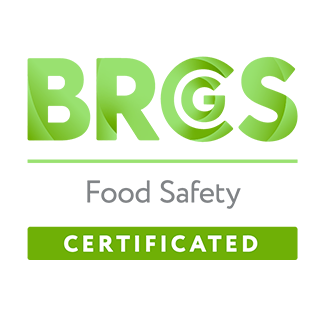 The BRC is a global standard for food safety and quality.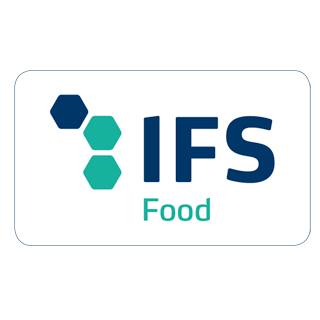 The IFS was founded in 2003 by food retail representatives to ensure uniform inspection of the food safety and quality standards of producers.