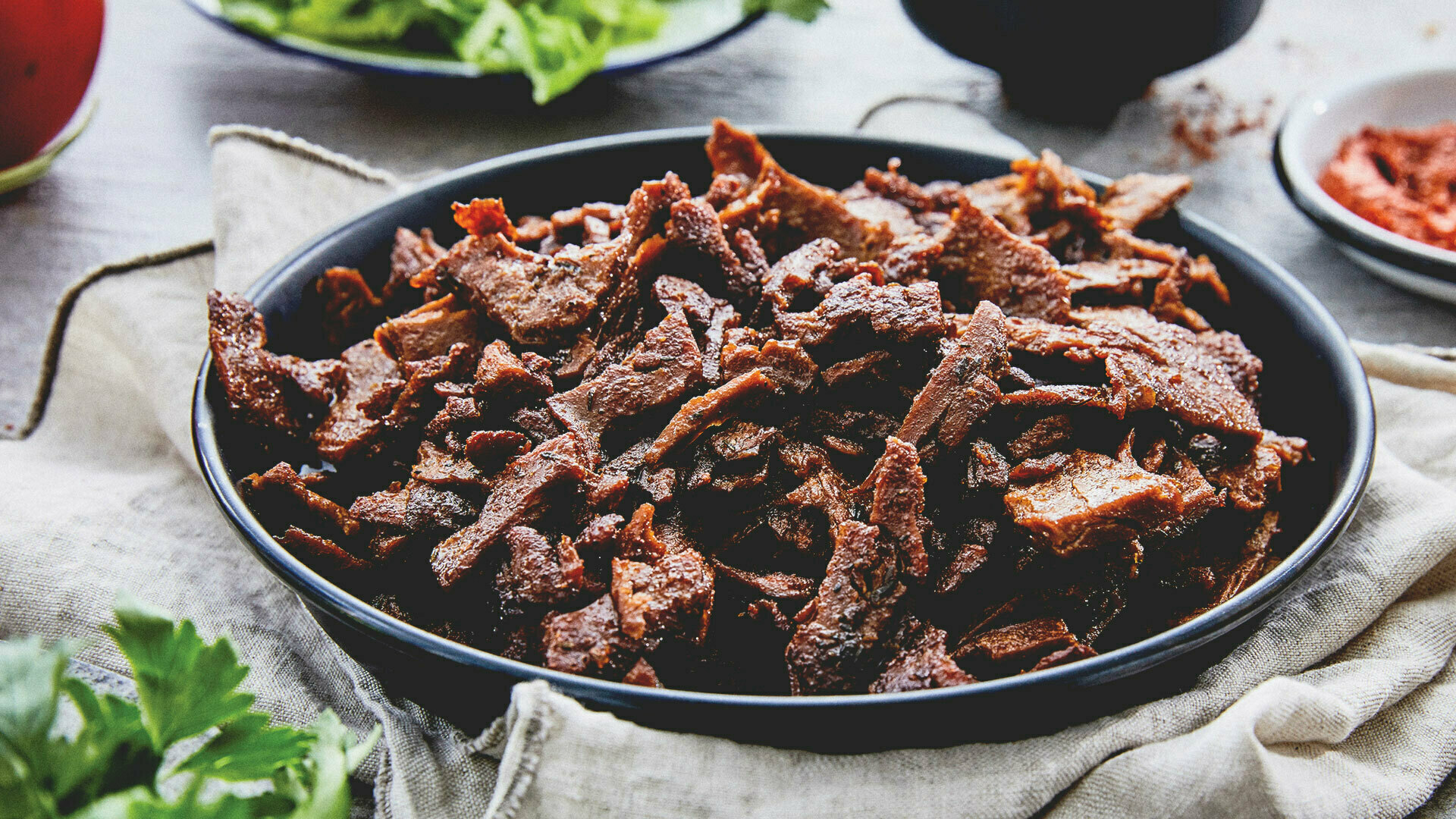 endori veggie kebab coriander paprika
Our exotic tasty bites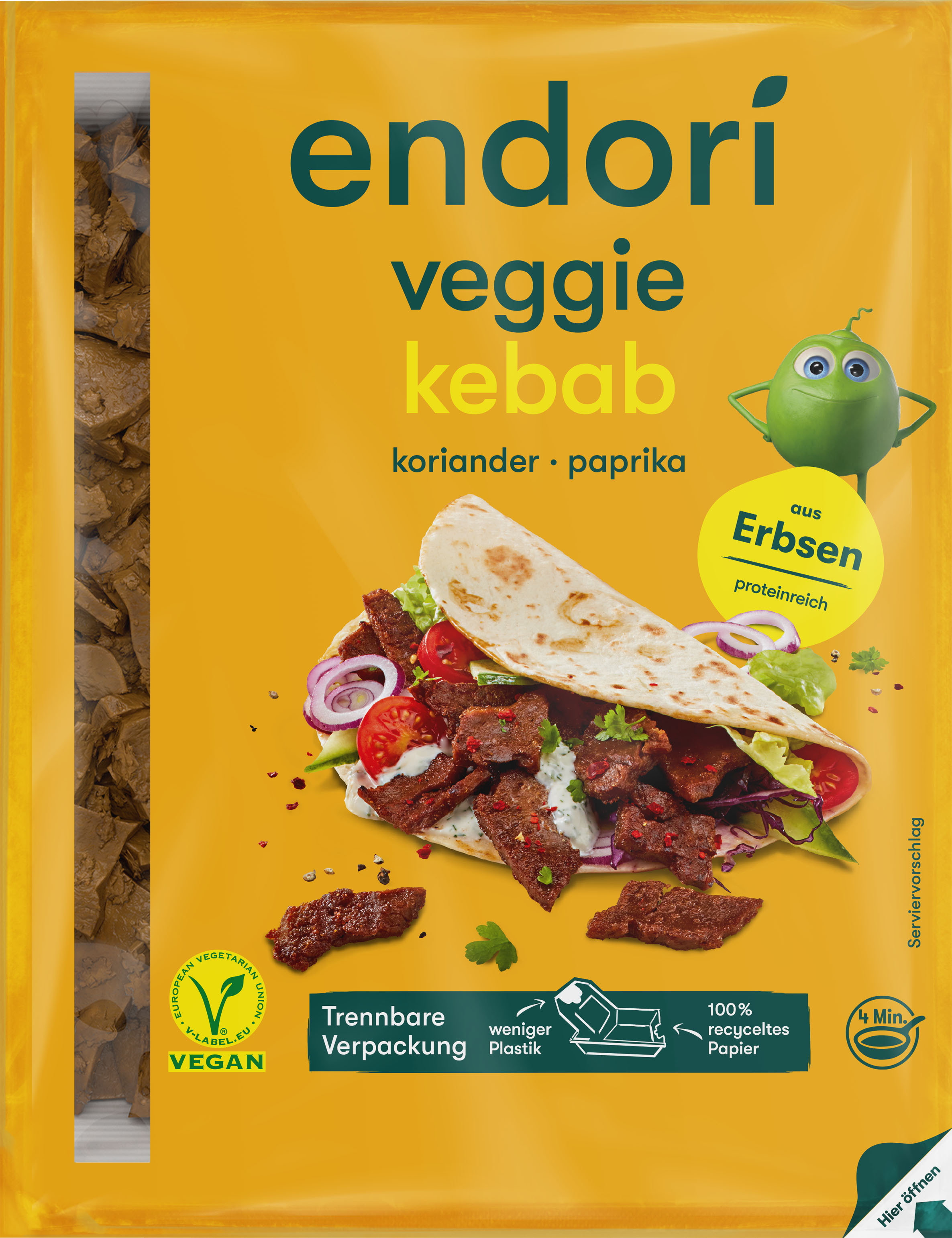 One of the most popular oriental delicacies is now available as a vegan option – our endori veggie kebab. Coriander and paprika are combined for a unique taste. Traditionally served in bread, the veggie kebab also goes great in a salad or as a snack in between meals.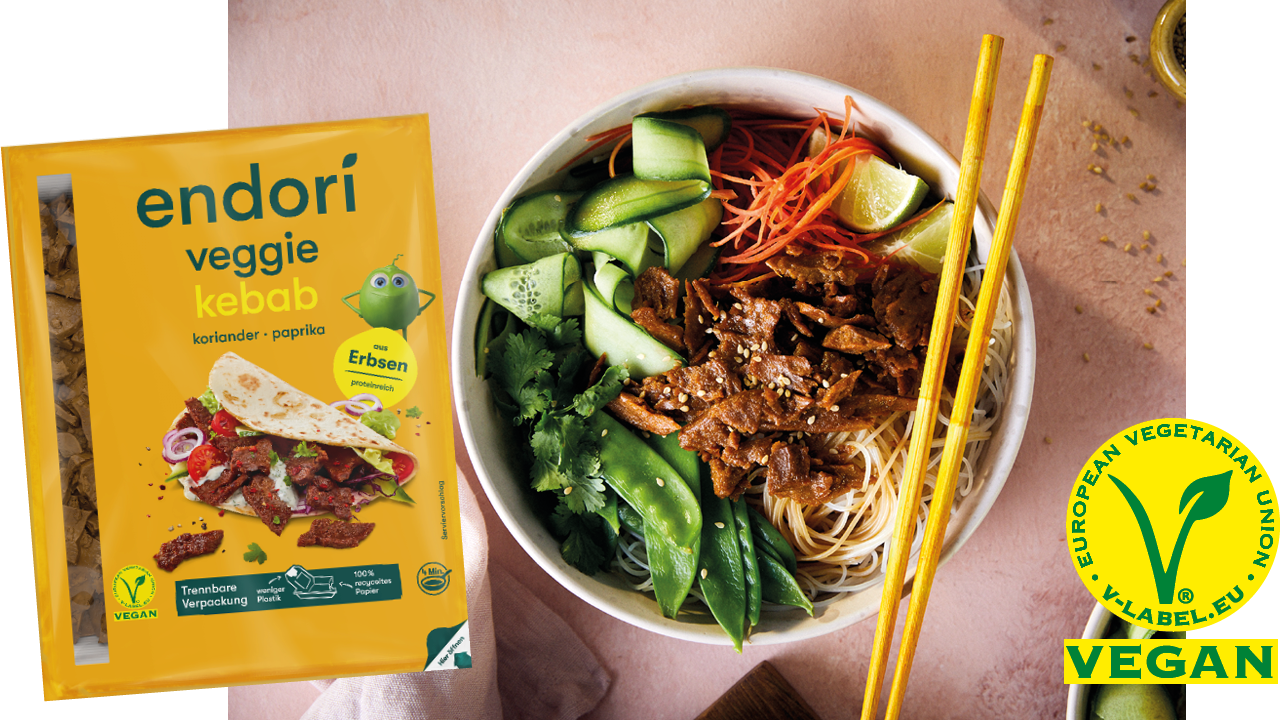 Ingredients
Water, 29 % pea protein isolate, rapeseed oil, con fibre, tomato paste, brandy vinegar, coriander, smoked paprika (paprika, smoke), spices, malt extract (water, gluten-free roasted BARLEY malt, hops, yeast), gluten-free whole grain OAT flour, potato starch, cider vinegar, potato fibre, psyllium husks, salt, natural flavourings.
Preparation
Fry in a pan with some vegetable oil over a medium heat for approx. 4 minutes. Turn product occasionally during cooking.

recipes
so tasty. so easy. so veggie.
Seals of approval
quality seals and certificates
The V-label is an internationally recognised and trademarked symbol for labelling vegetarian and vegan products.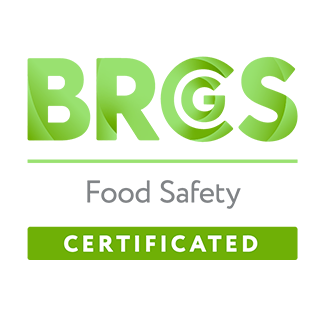 The BRC is a global standard for food safety and quality.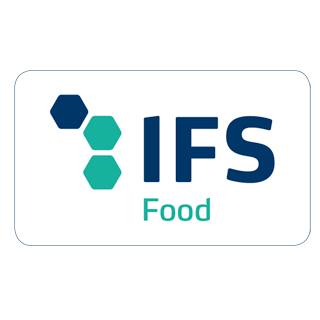 The IFS was founded in 2003 by food retail representatives to ensure uniform inspection of the food safety and quality standards of producers.