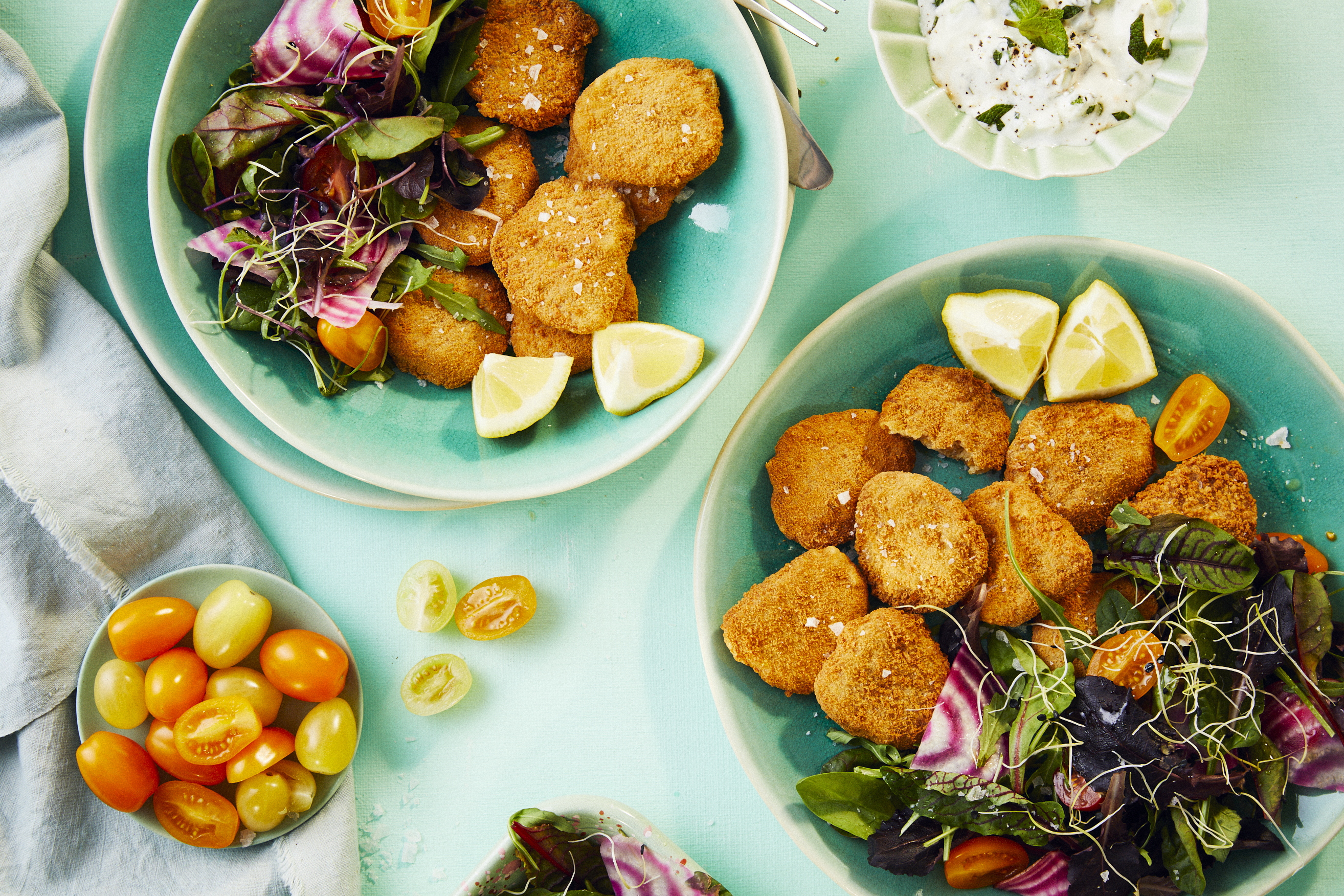 endori veggie nuggets
The finger food classic for young and old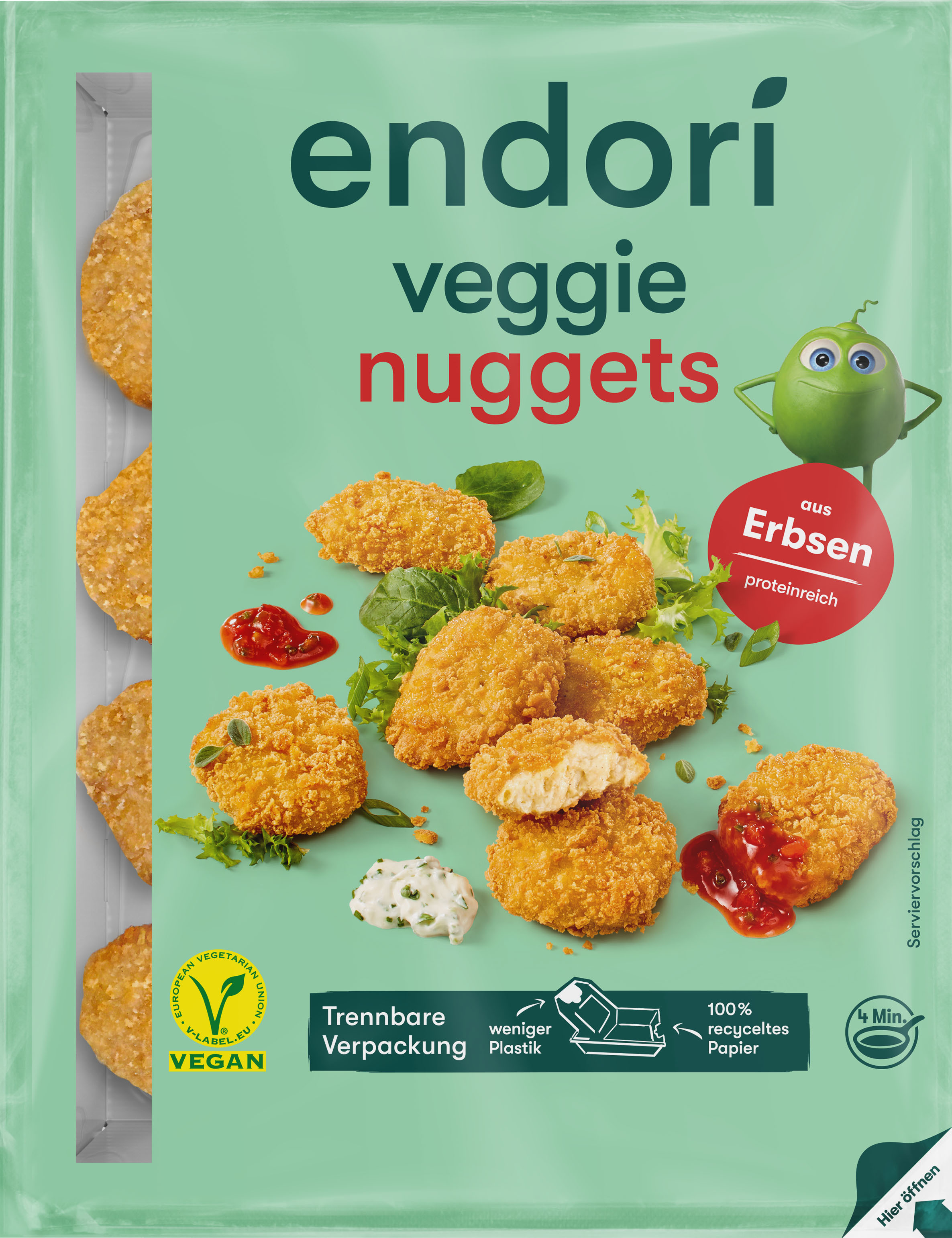 The finger food classic for young and old – now vegan and extra delicious. With our endori veggie nuggets you always make a delicious and especially protein-rich choice. Whether as a quick snack for in between, in a burger or with salad. For a really juicy-crispy and above all delicious pleasure. And all without chicken, because our veggie nuggets are made from peas – completely without soy, palm fat and artificial flavors.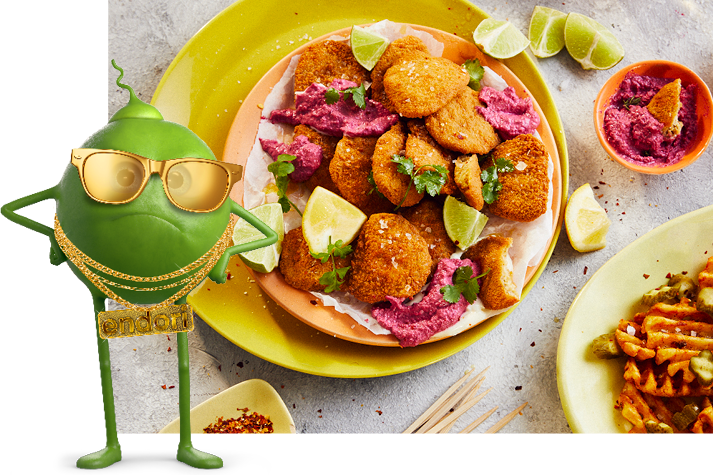 Ingredients
Water, 15 % breading (rice flour, starch, gram flour, maize flour, water), 7 % textured pea protein (pea protein, pea flour), 5 % pea protein isolate, WHEAT FIBRE, brandy vinegar, rapeseed oil, thickener: methyl-cellulose; potato starch, WHEAT GLUTEN, gluten-free wholegrain OAT flour, psyllium husks, vegetable powder (leek, onion, parsnip, white cabbage, garlic, carrot, tomato), spices, pea fibre, carrot juice concentrate powder, salt, dextrose, yeast extract, natural flavourings.
Preparation

Pan: Fry the product with a sufficient amount of oil for about 4 minutes at medium heat.
Deep-Fryer: Deep-fry the product at 175 °C for about 2:30 minutes until it has a golden-yellow colour.
Hot air fryer: Fry the product at 195 °C for about 5 minutes.
Oven: Cook the product in the preheated oven at 185 °C (recirculating air) for about 10 minutes.
recipes
so tasty. so easy. so veggie.
Seals of approval
quality seals and certificates
The V-label is an internationally recognised and trademarked symbol for labelling vegetarian and vegan products.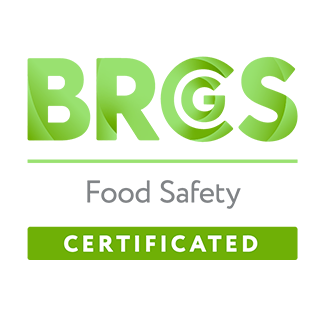 The BRC is a global standard for food safety and quality.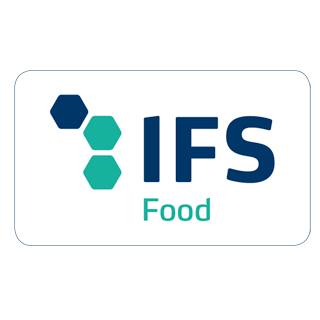 The IFS was founded in 2003 by food retail representatives to ensure uniform inspection of the food safety and quality standards of producers.