vegetarian and vegan inspiration for your professional kitchen
endori for business customers
pro-talk from chef to chef
good advice is tasty to come by
endori is providing delicious and sustainable food products for professionals in food service industry, hotels, clinics, school, canteens and other food sectors. Our endori veggie products are easy to use, convenient and simple to prepare. There are no creative limits for professionals - from the classic breakfast buffet and snacks to go to noble four-course dinner. It's no wonder, then, that endori is already on the menu of some of the biggest players in food industry. Discuss your special requirements directly with our experts: one-to-one with our culinary chefs. Simply call us or write to us – and your exchange can begin.
Send an E-mail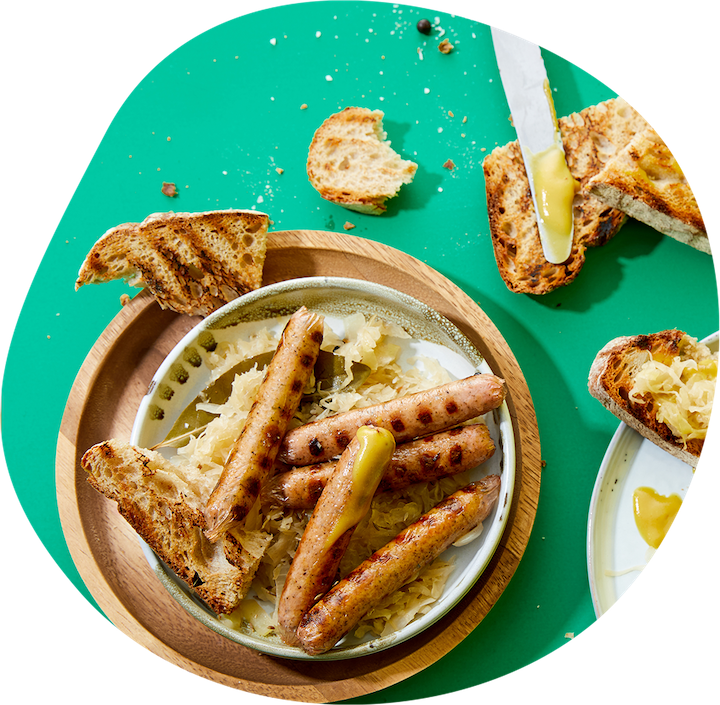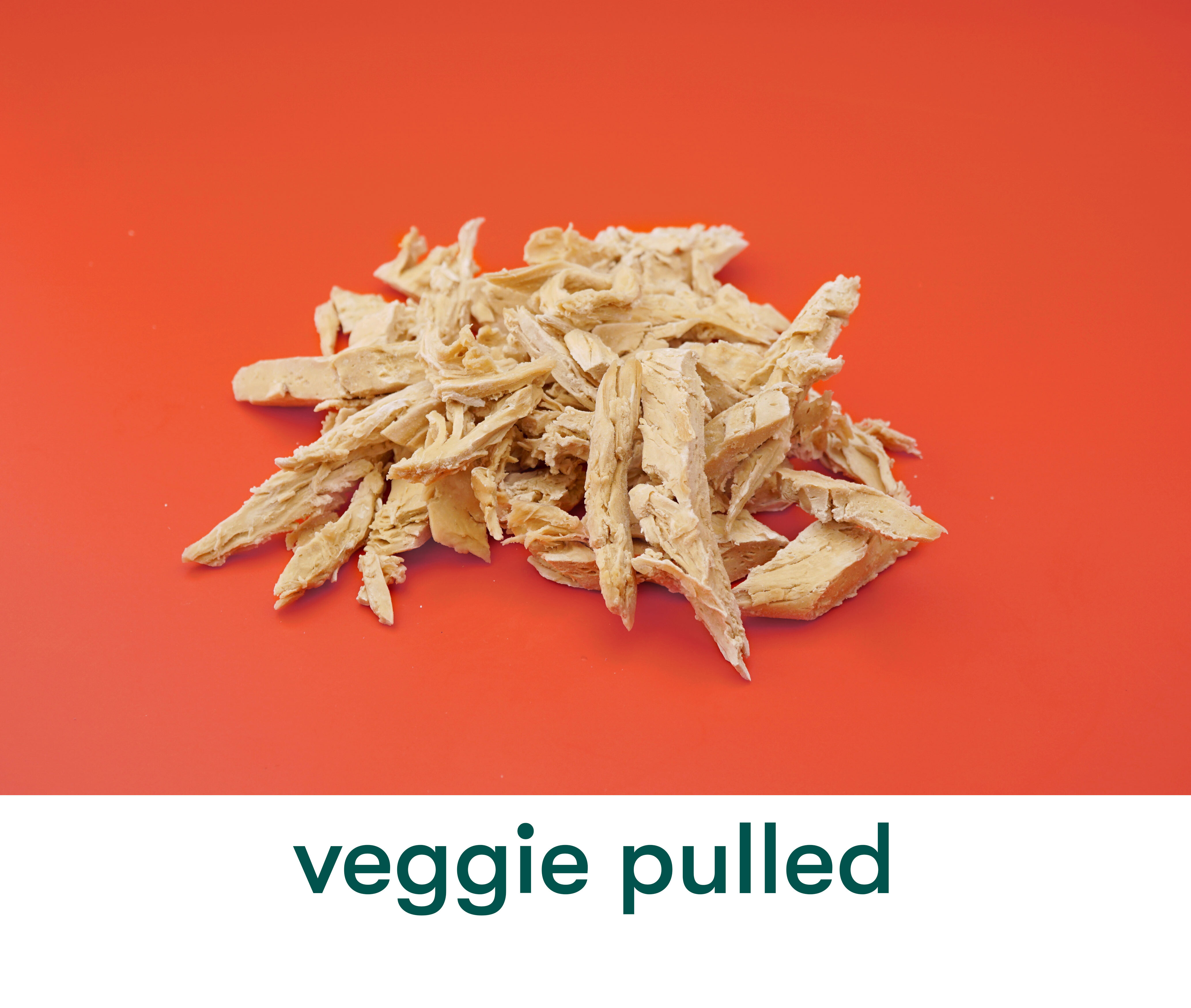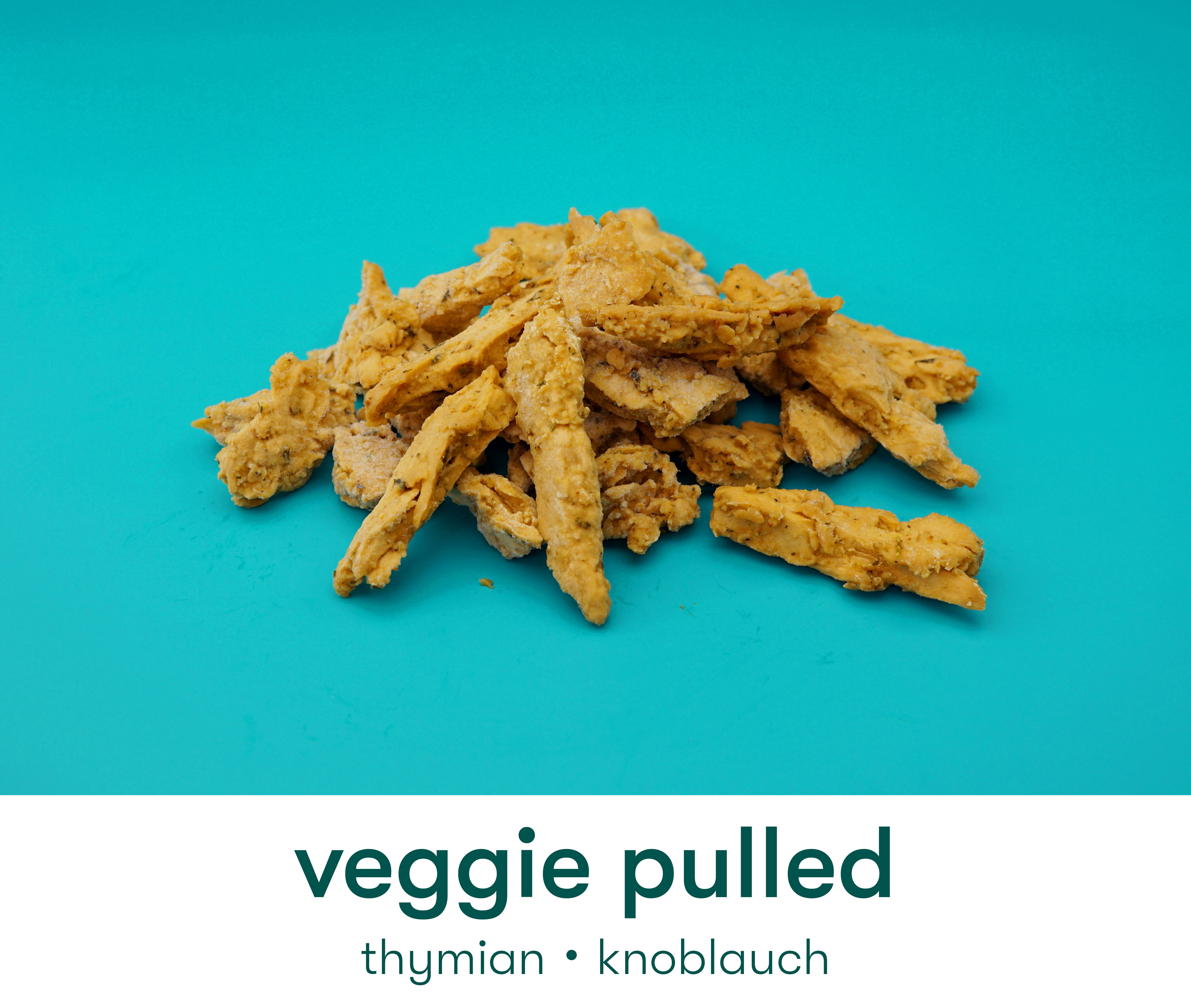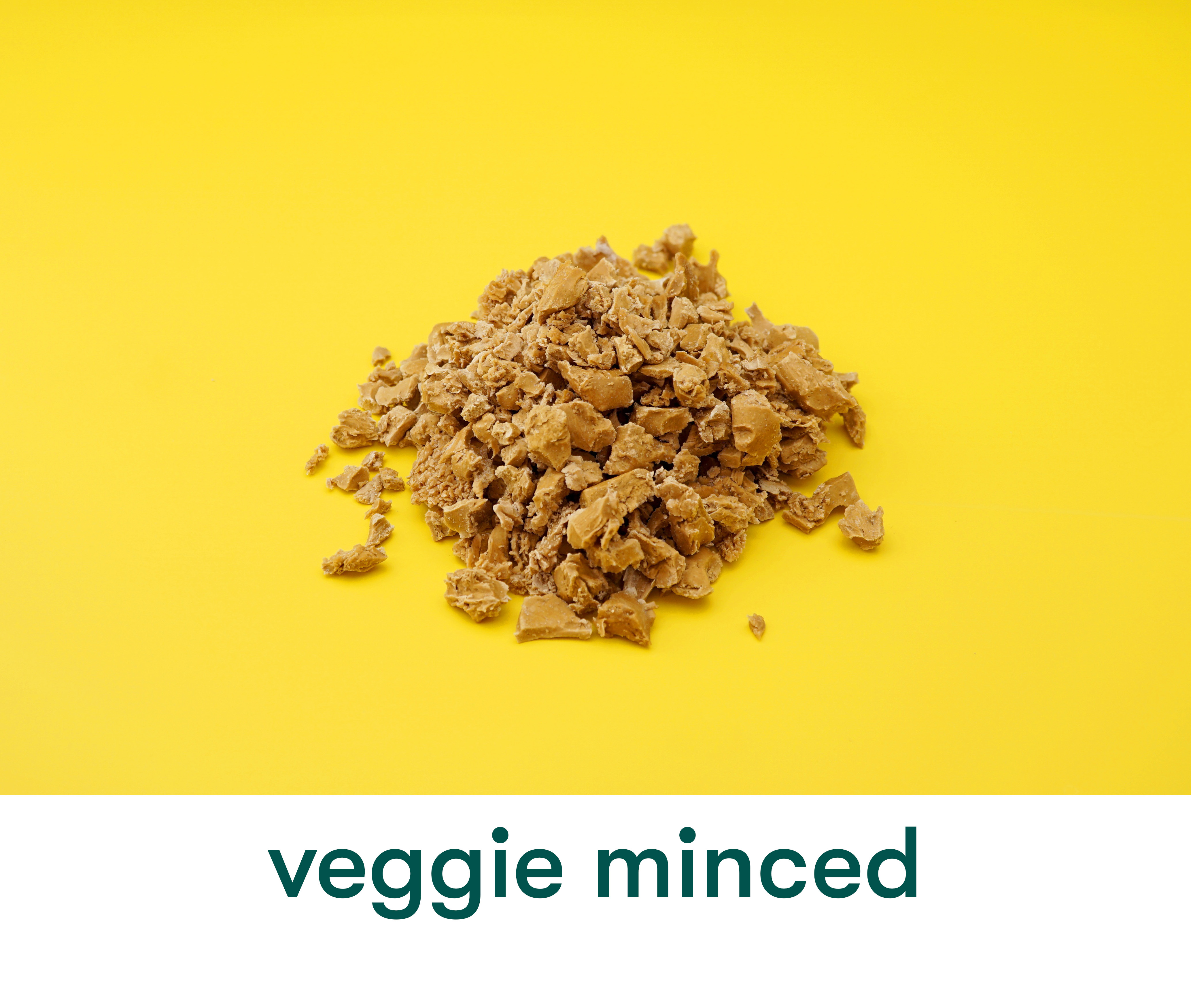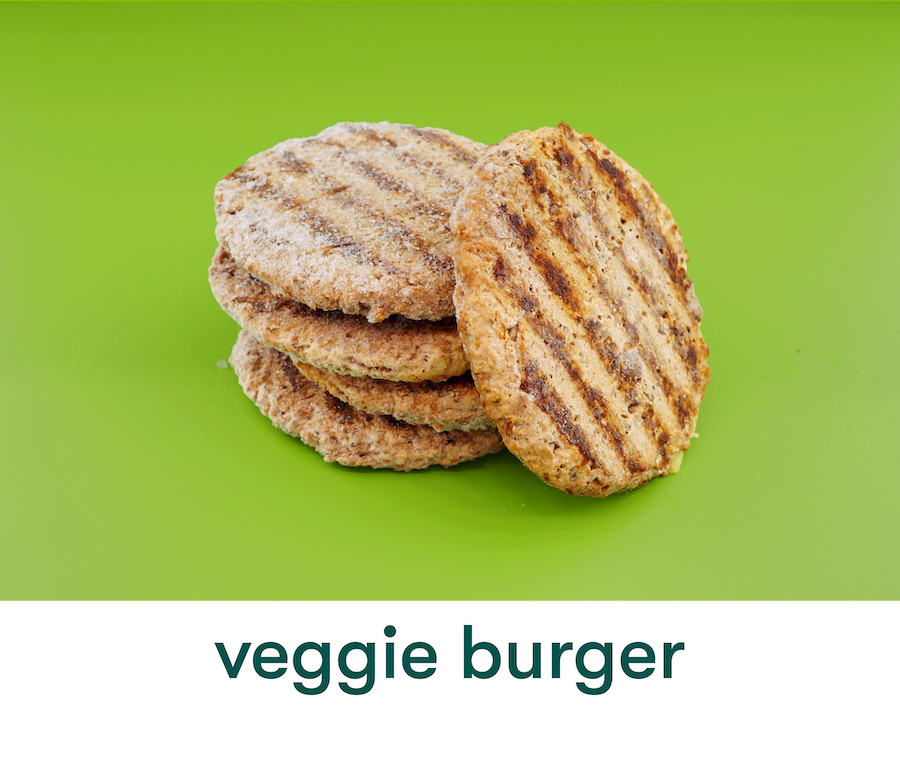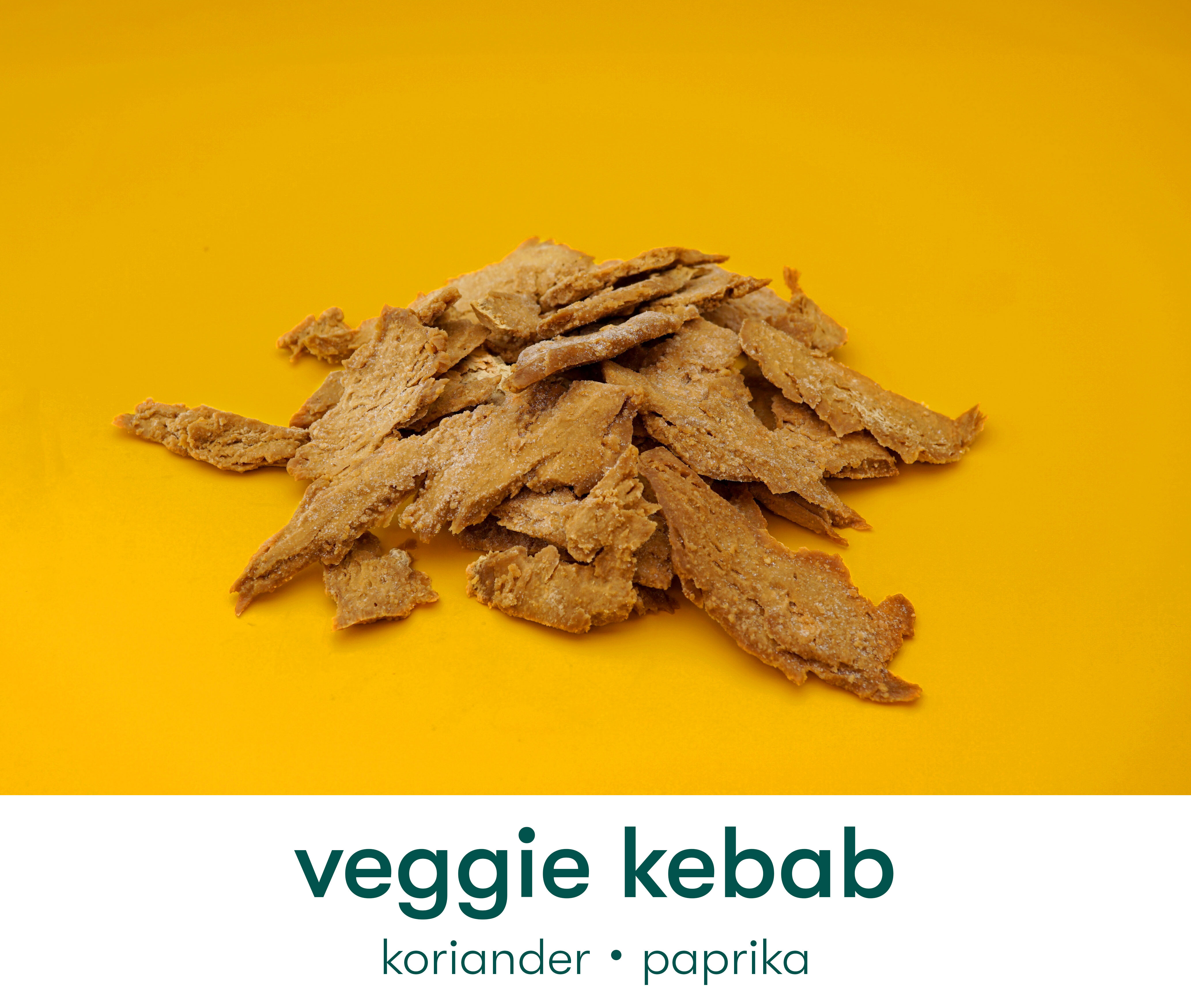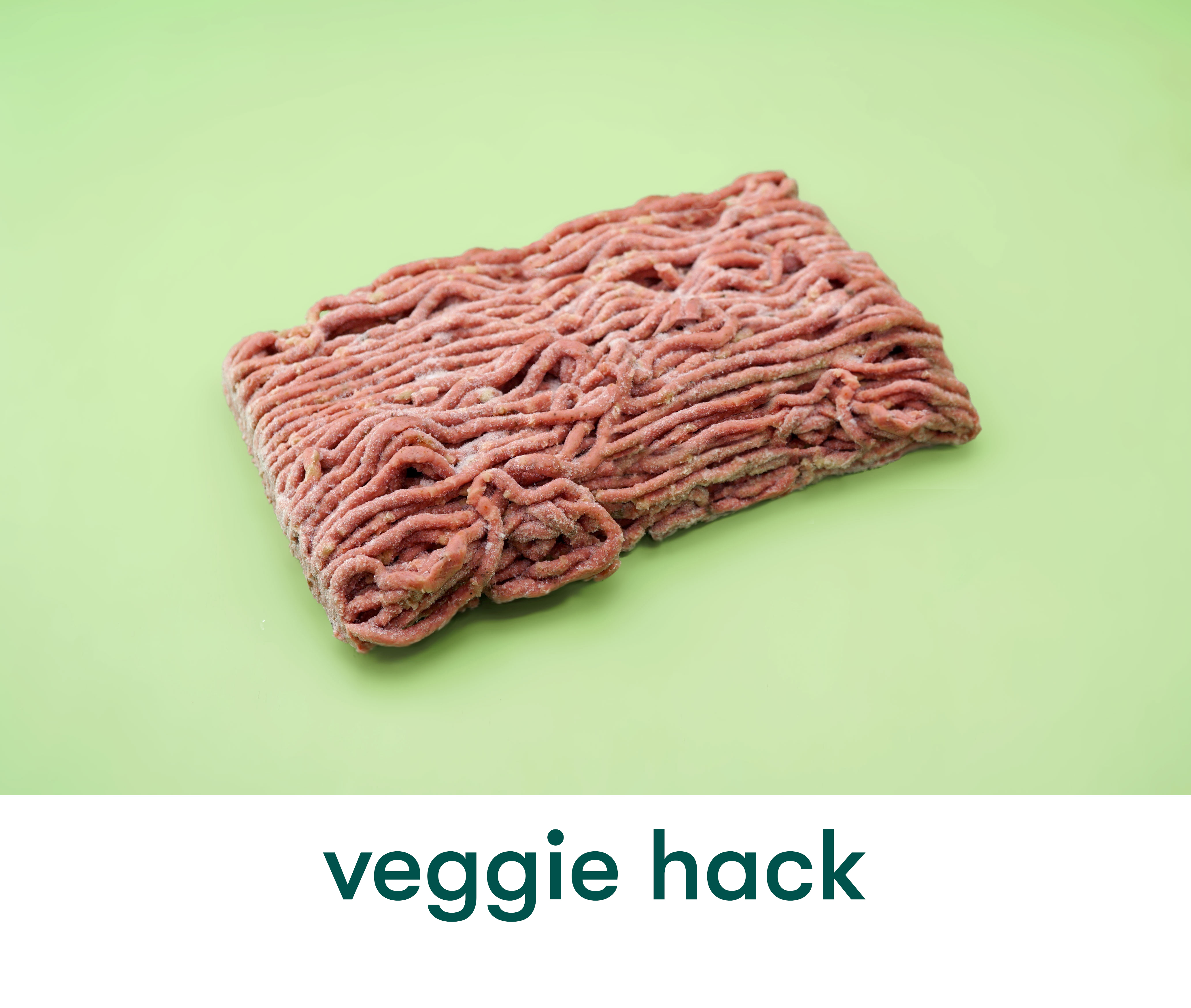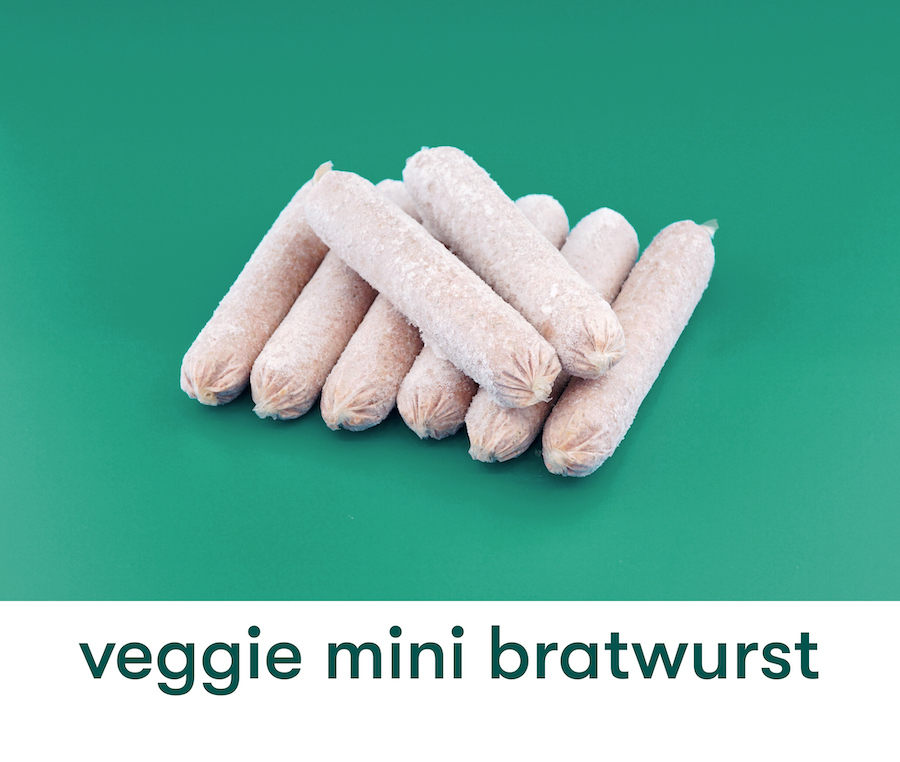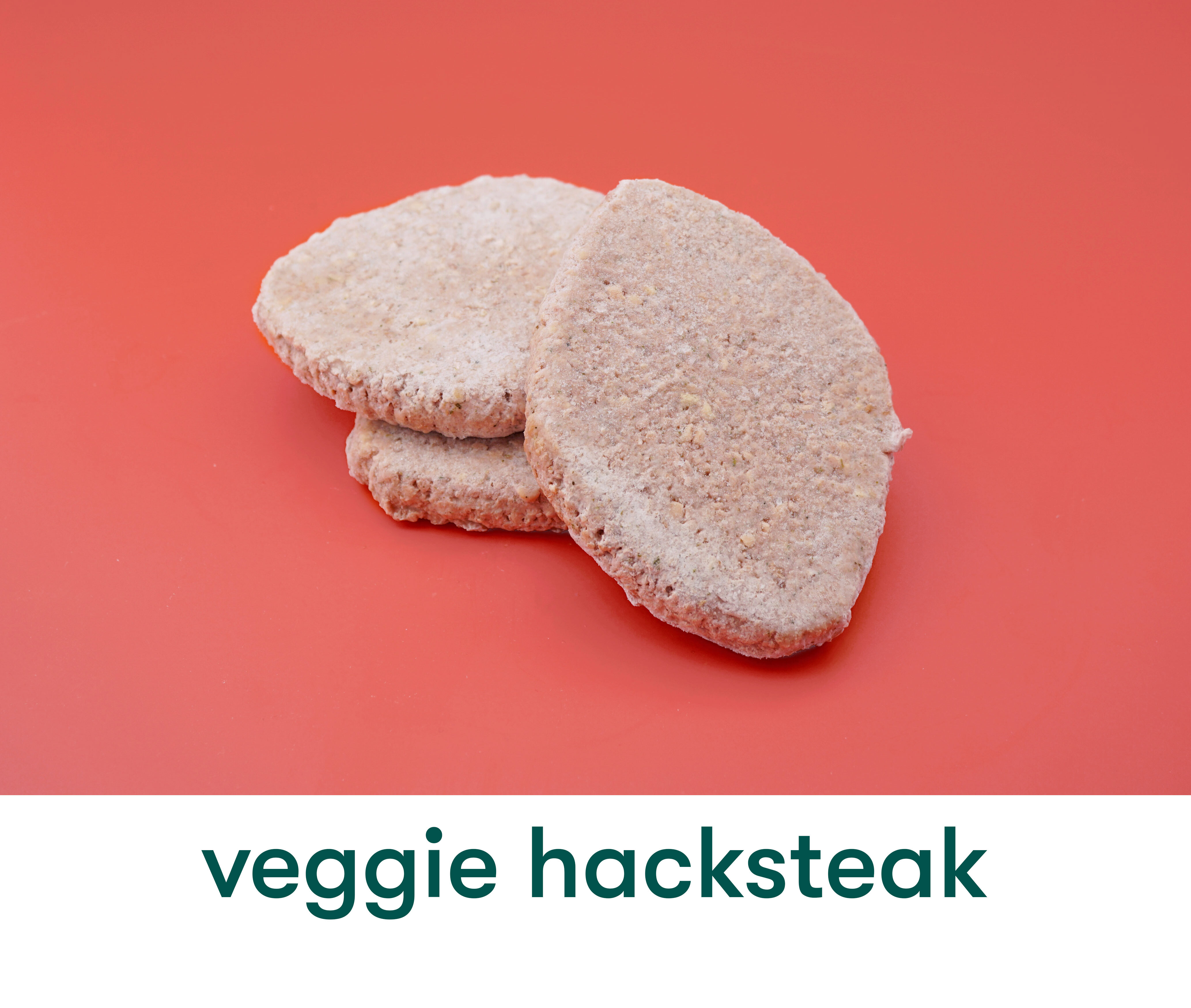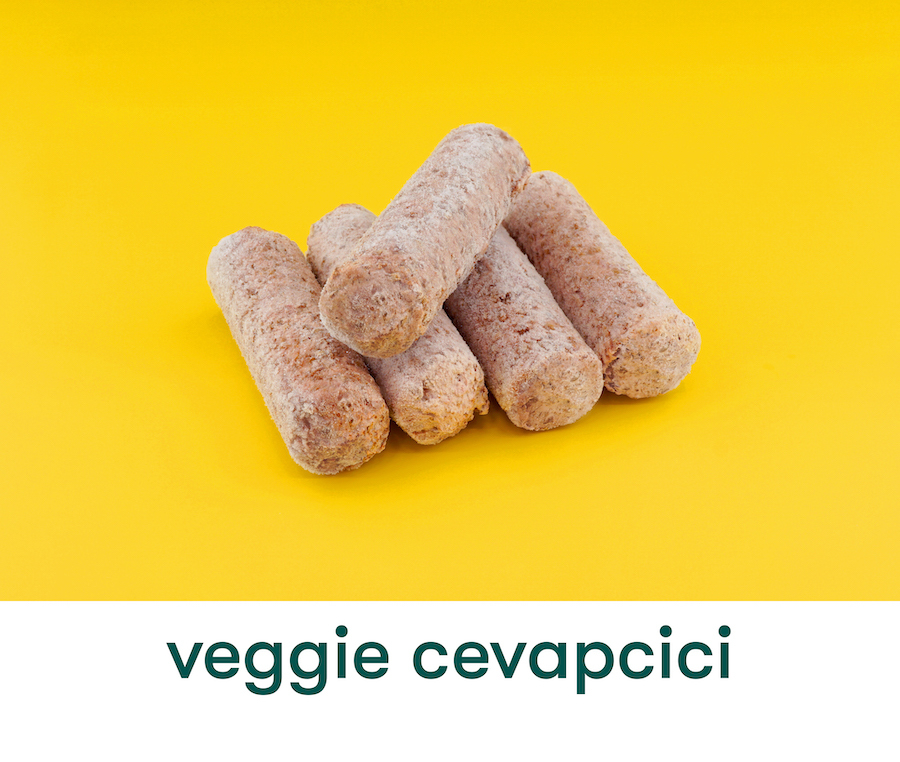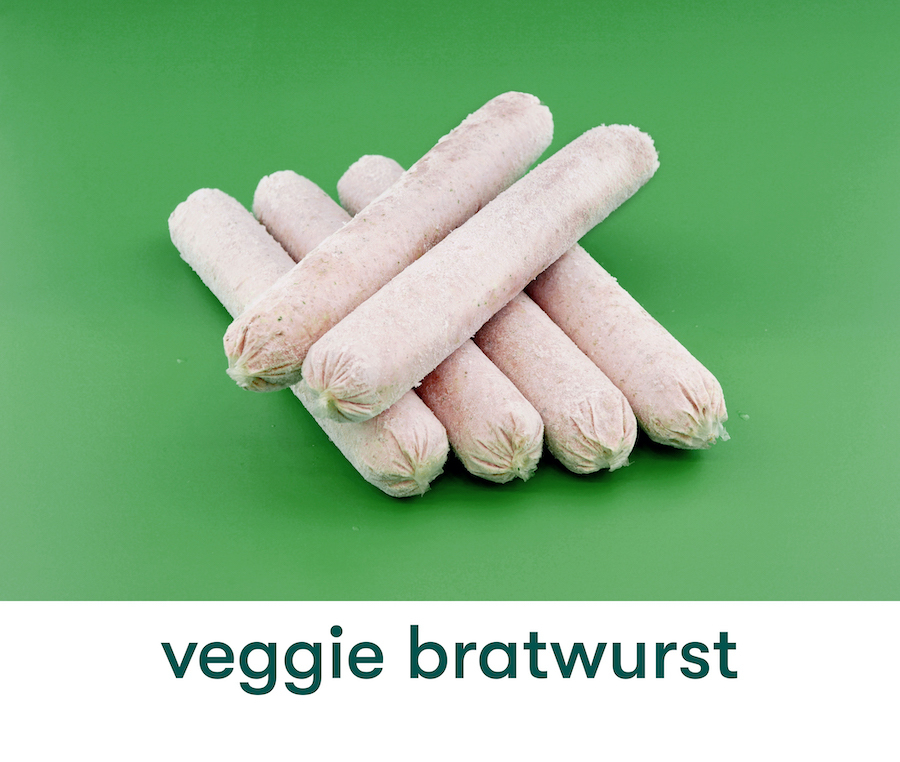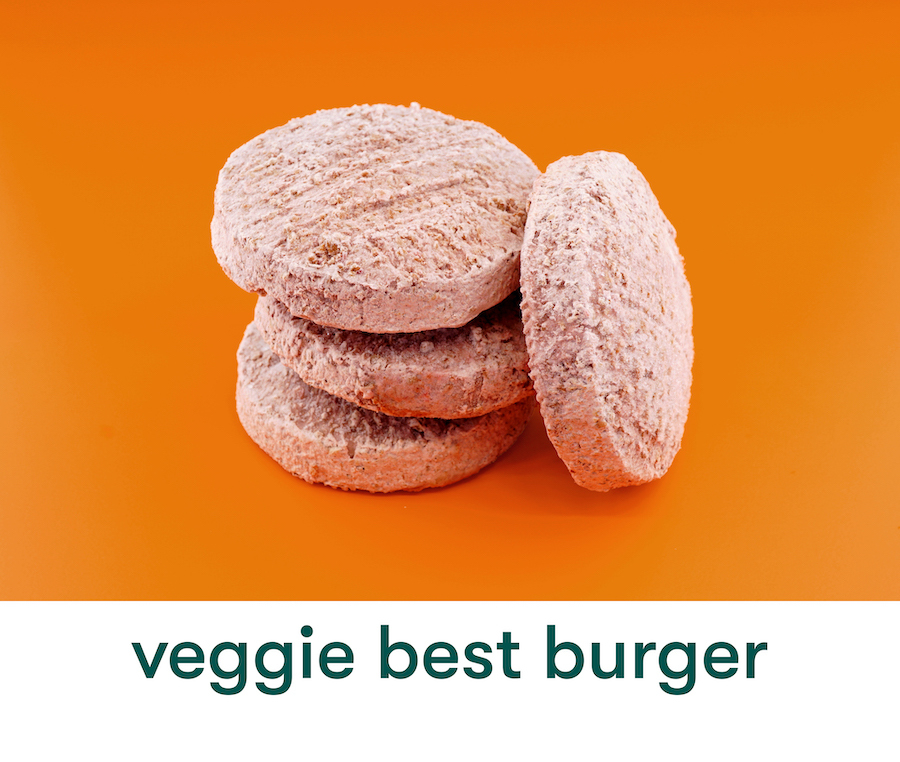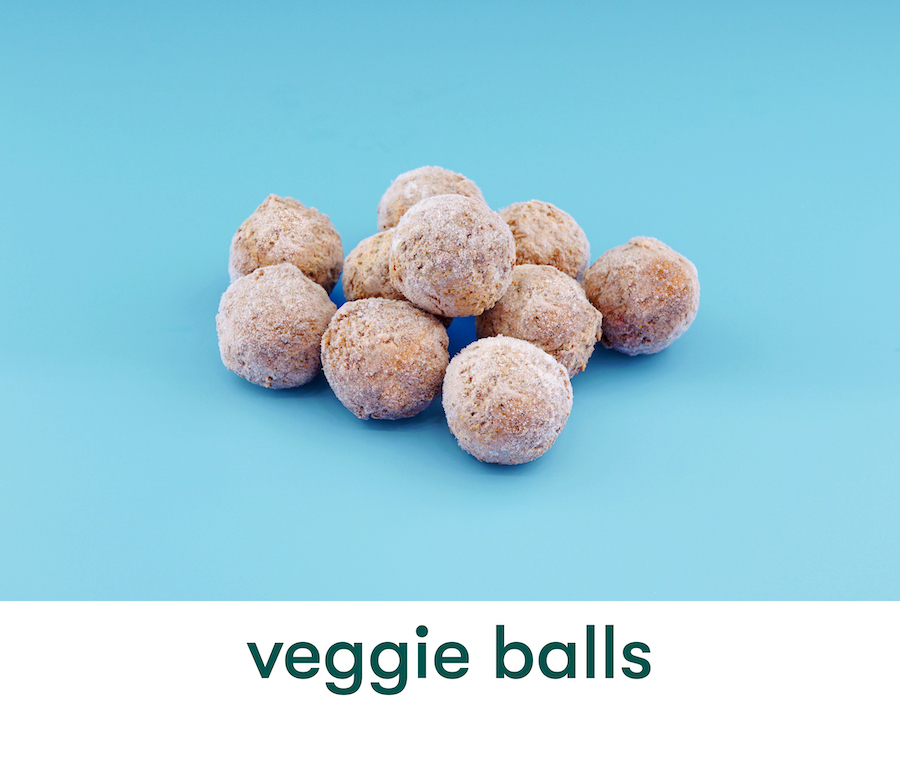 Answers to any questions
direct contact for our business customers
You have questions about our assortment, would like to receive samples or have specific requirements for your individual application area? Get in touch with us. Our experienced team provides you with competent answers and solutions.

Your contact for the region of Northern and Eastern Germany
Write e-mail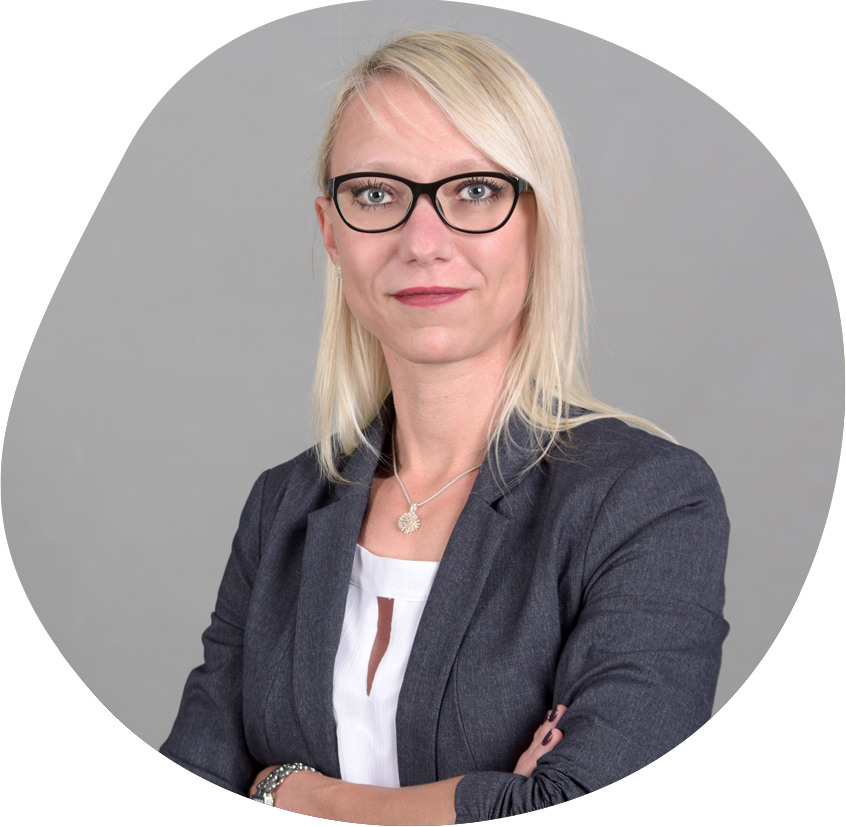 Inspirations
workshops can be so delicious
Many chefs refine the meal: the exchange of experiences is the most important ingredient for every recipe for success. In our individual workshop our competent culinary chefs show you the sure-fire and convenient preparation of our endori products. Whether at your premises or in our innovation kitchen – together we will find the best product for the needs of your customer. Get in touch, we are very much looking forward to your request.
Request workshop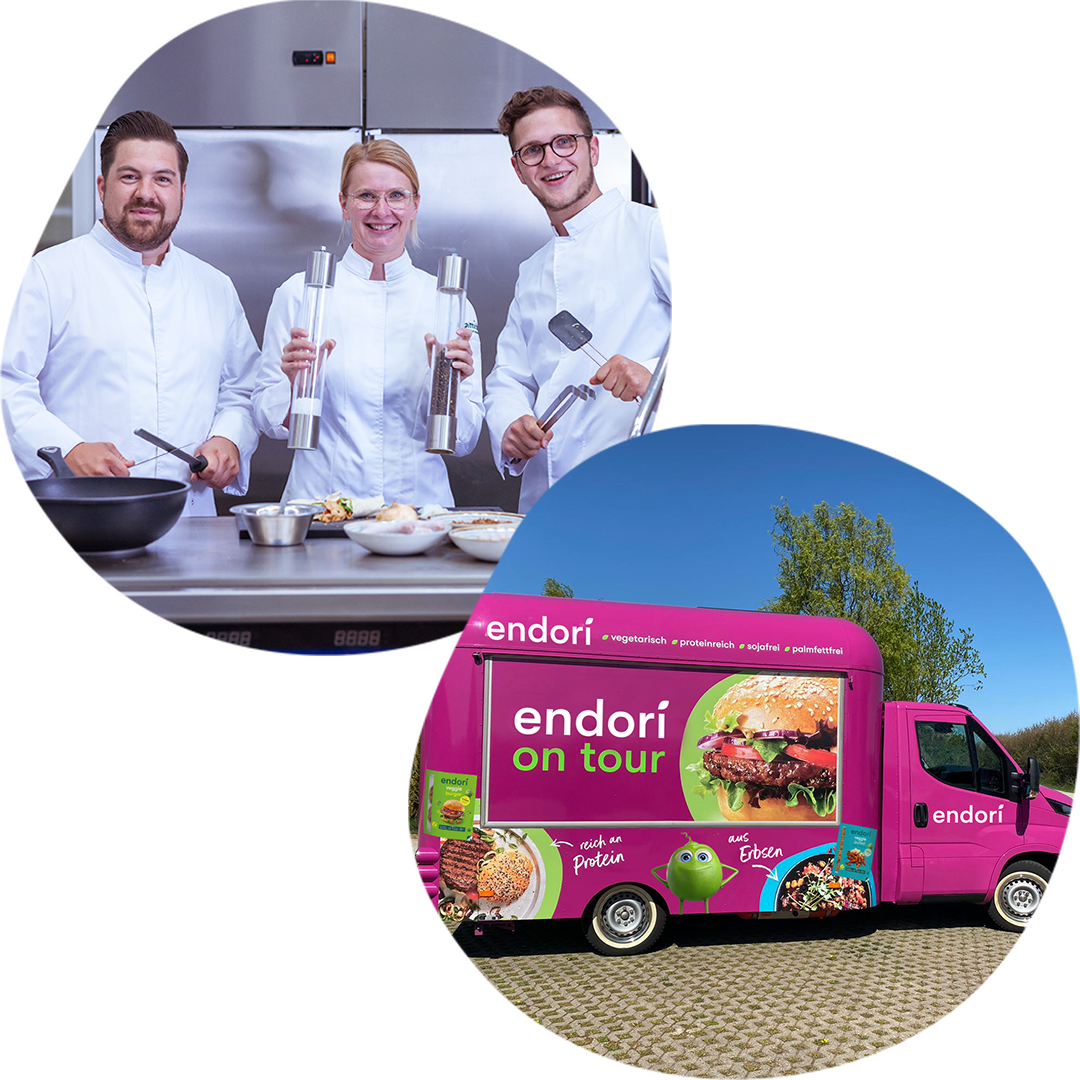 Inspiration for your kitchen
recipes
Are you looking for vegetarian or vegan recipe ideas that work in the kitchen and taste good to your guests? Get inspiration here on how to integrate sustainable enjoyment into your kitchen.
Download recipes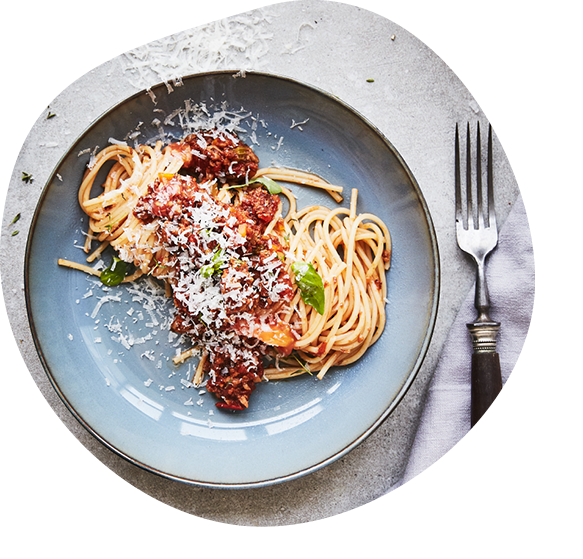 endori & Rieber
serving made easy
Good preparation is essential. Together with delicious, contemporary recipes, customers become regulars. Many of the endori recipes, such as our spicy "Chili sin Carne", can be perfectly pre-cooked and regenerated later.
With the Rieber K|POT CONNECT, this is not only possible everywhere, but also absolutely sure to succeed. The mobile tabletop device for keeping warm, regenerating, cooking and automatically preparing food is user-friendly and easy to handle via the innovative Rieber K|POT CONNECT App. Here's how it works: To prepare Cook and Freeze dishes, simply scan the QR code in our recipes and call up the right program in no time at all.
Contact us for recipe suggestions for dishes that we have perfectly matched to the programs of the K|POT CONNECT.
Contact us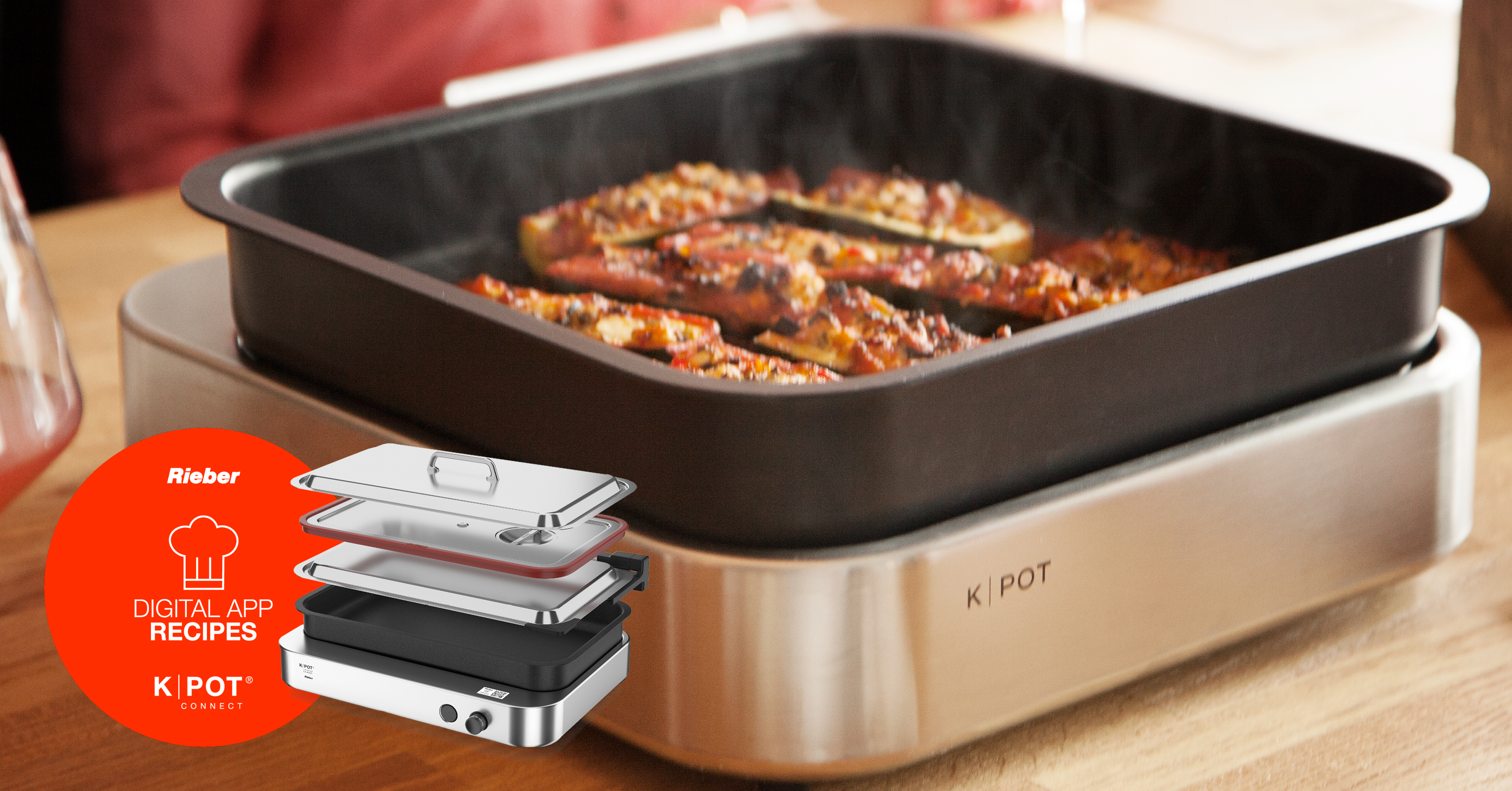 It's all in the recipe
the customer must like it
"Customers will come and buy a product again if it tastes good, if it works in their dishes – and if the product is as sustainable as today's consumer demands it to be. More and more people want to eat vegetarian or vegan, cut out soya or GM products, avoid palm oil, artificial flavouring or lactose – and they also appreciate environmentally friendly packaging. A good taste and convenient to prepare is important but does not mean everything. As a company sustainability is not a buzzword to us but part of our DNA. Our products are based on peas that are grown in traditional multi-field farming. As a result, we support our farmers and ensure short transport routes. Our aim is to consider all details, from field to fork."
Guido Klüh, Managing Director for Sales and Marketing