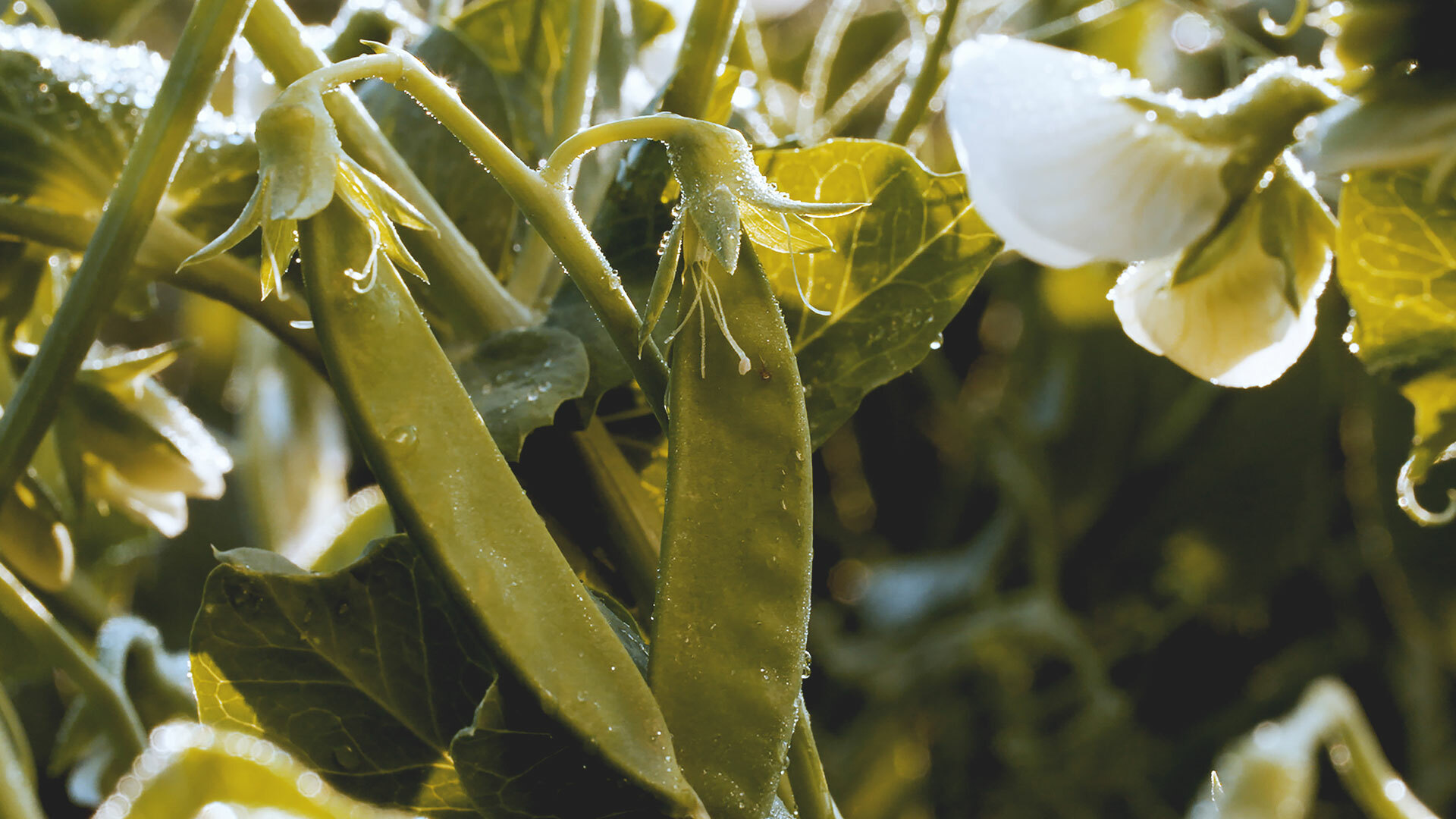 let´s make the world a bite better
balance with taste
A matter of taste
balance with taste
When the world is out of balance, we can all do a little every day to restore it. That's also why we – Friedrich Büse and Jens Wedel – founded endori. To bring the world back into balance, you've got to enjoy doing it. The way we eat is a significant factor for change. We give our customers the opportunity to find the balance between individual taste and social well-being. We do this by offering tasty food products that substitute animal proteins with plant proteins. Everyone can make the change and it can taste great doing it: balance with taste.
amidori becomes endori
on good grounds. endori.
You've most likely noticed that there's a new name on our products. We're now called endori. Why is that?
The name amidori comes from the Japanese word midori, which means green and represents the concept of sustainability. We believe that together, we can create a better world. One based on a love of nature, animals and our fellow human beings. Put simply: on good grounds.
Yet we weren't the only ones who liked the sound of amidori. Another European company with a very similar name got in touch with us. There was risk of confusion – at least in trademark terms. Because when it comes to the products, the distinction is very clear: one makes meat from animals. We use peas. And it was precisely this that gave us the idea for our new name, which now also has peas in it! Because it turns out peas also have a great name in Japanese: endo.
And so our new name was clear. Out of endo and midori was born…endori
Attitude and expertise
start-up with 150 years of experience
endori food GmbH & Co. KG was founded in April 2015 in Stegaurach, Bamberg. After years of preparation and an extensive search for suitable raw materials and technologies long before the company was founded, the first vegetarian high-protein products were manufactured in late 2016. In March 2019, Pfeifer & Langen Industrie- und Handels-KG invested in endori. Pfeifer & Langen IHKG is a proprietary company of leading enterprises within the food industry. The portfolio is characterised by well-known brands, trademarks and a strong position within industrial customer business. The origins of today's group goes back to the year 1870.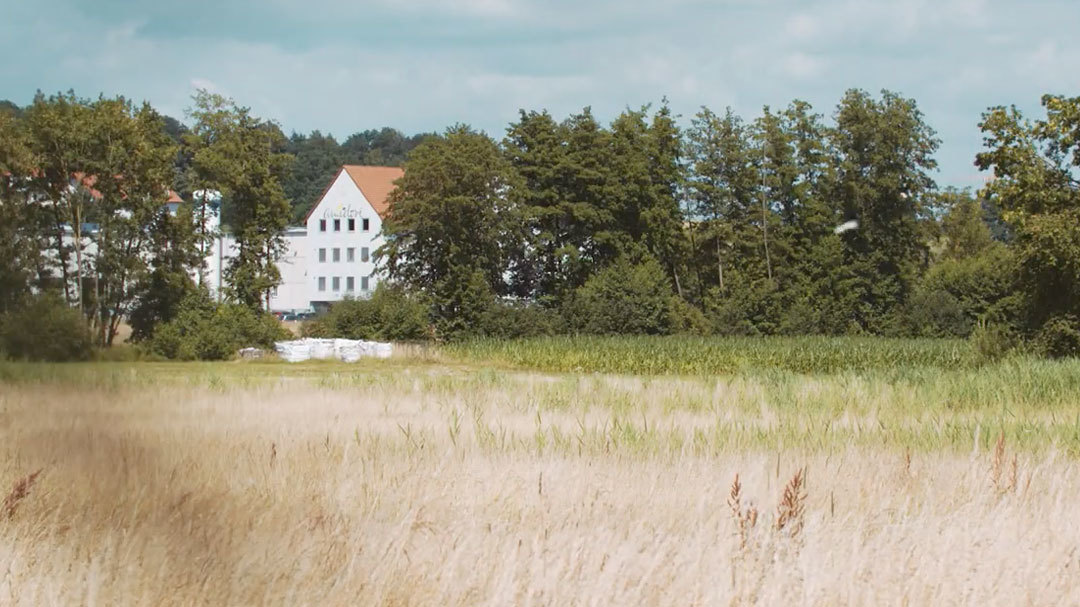 Collective attitude
from field to fork
Our guiding principle is: "from field to fork". This is the operational principle of a fully integrated value-added chain, beginning with the careful selection of seeds to cultivation, harvest, manufacture, logistics, packaging and sales. All links in this chain are committed to acting sustainably. We believe that the time is now. More and more people are deciding to go 'flexitarian' as they want to eat less meat. At endori, we are finding new ways to make sure people on a plant-based diet get everything they need without sacrificing anything in terms of health or enjoyment, all while helping to preserve the environment, nature and animals.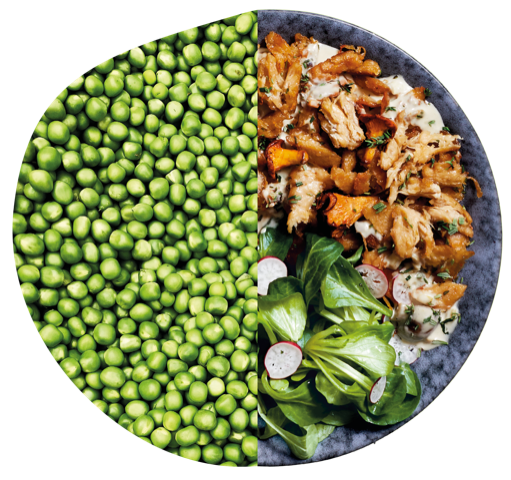 Internationally positioned
strong partners, strong company
endori has strong partners throughout agriculture and science, and is itself a company within Pfeifer & Langen Industrie- und Handels-KG. Together with the Emsland Group, we produce our peas on fields belonging to farmers, almost all of whom we know. From a science standpoint, we work from the very start in coordination with the Fraunhofer Institute to meticulously select our seeds and strive for excellence in the manufacturing process. As a company of the international Pfeifer & Langen IHKG, we are able to benefit from 150 years of experience in the manufacturing of food products.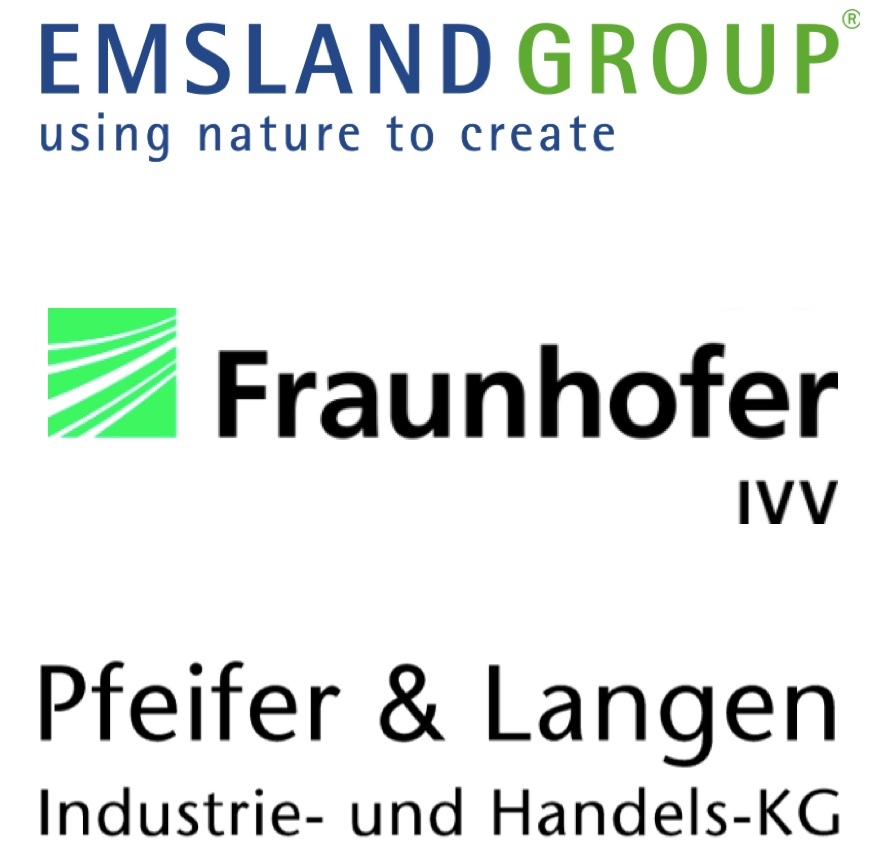 Seals of approval
quality seals and certificates
The V-label is an internationally recognised and trademarked symbol for labelling vegetarian and vegan products.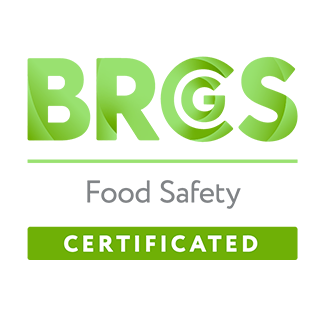 The BRC is a global standard for food safety and quality.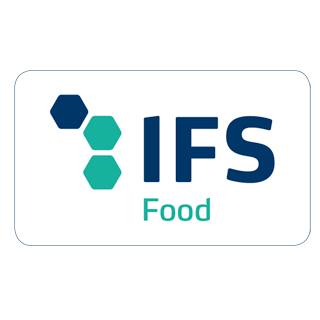 The IFS was founded in 2003 by food retail representatives to ensure uniform inspection of the food safety and quality standards of producers.