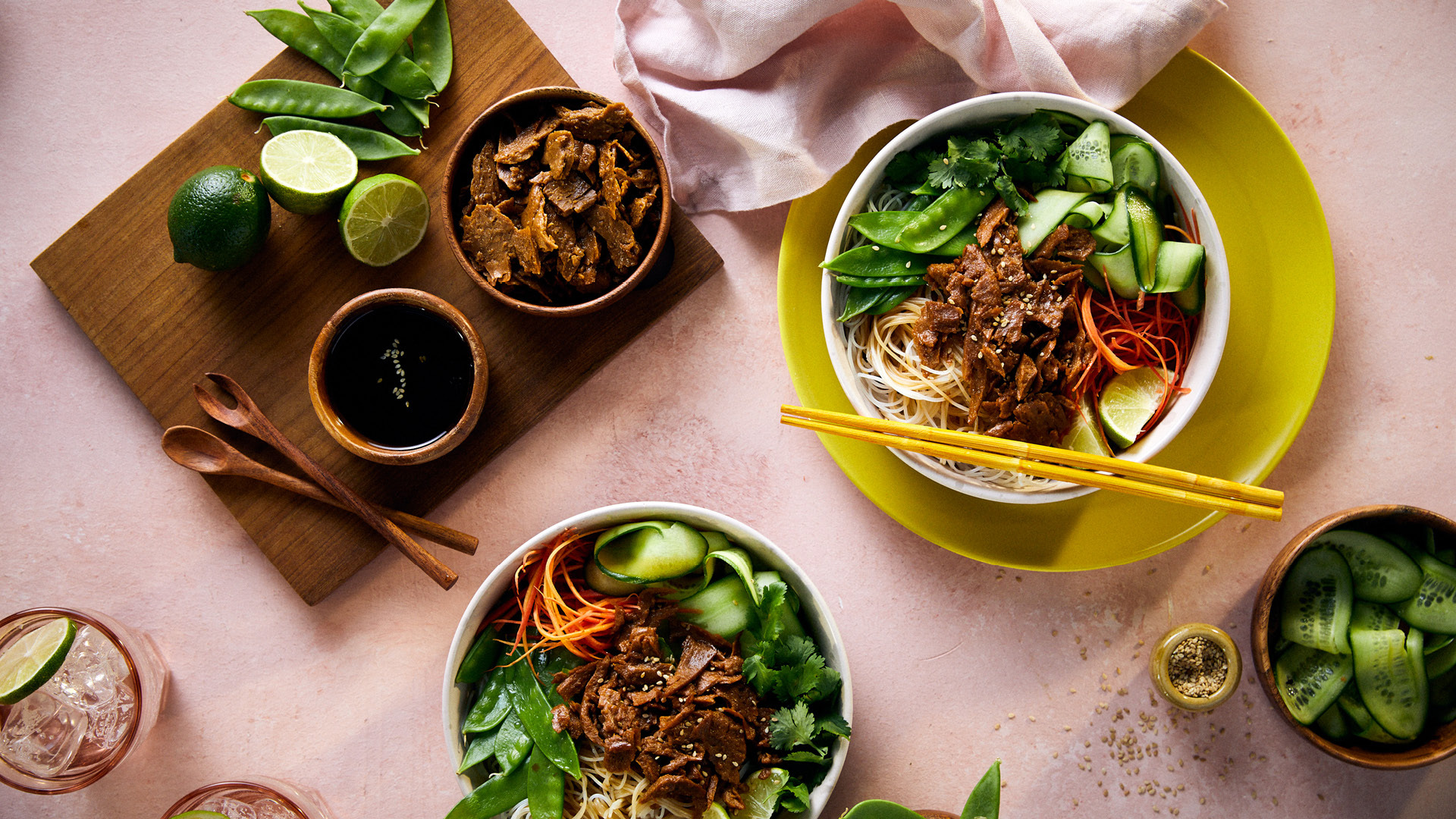 endori veggie products
For endless creative dishes
our endori veggie products made from peas
Many see the pea as just a small and unassuming legume, but we see endless, delicious possibilities! And although the pea itself probably won't thank us for its new popularity, we just can't resist. Because all of our various products that can be prepared based on them are just too good to keep just for ourselves. Here really every princess will find her pea!
because sustainability is close to our hearts
Our large range of endori veggie products makes it really easy to eat more consciously. Full of plant proteins from peas, our tasty bites are good for both you and the environment. endori veggie products are manufactured using regionally sourced, environmentally friendly ingredients. Our products are vegetarian or vegan and the entire manufacturing process does not include any companies whose value-added chains involve the processing of meat. No soya, palm oil or artificial flavours are used in endori products and almost all products are lactose-free.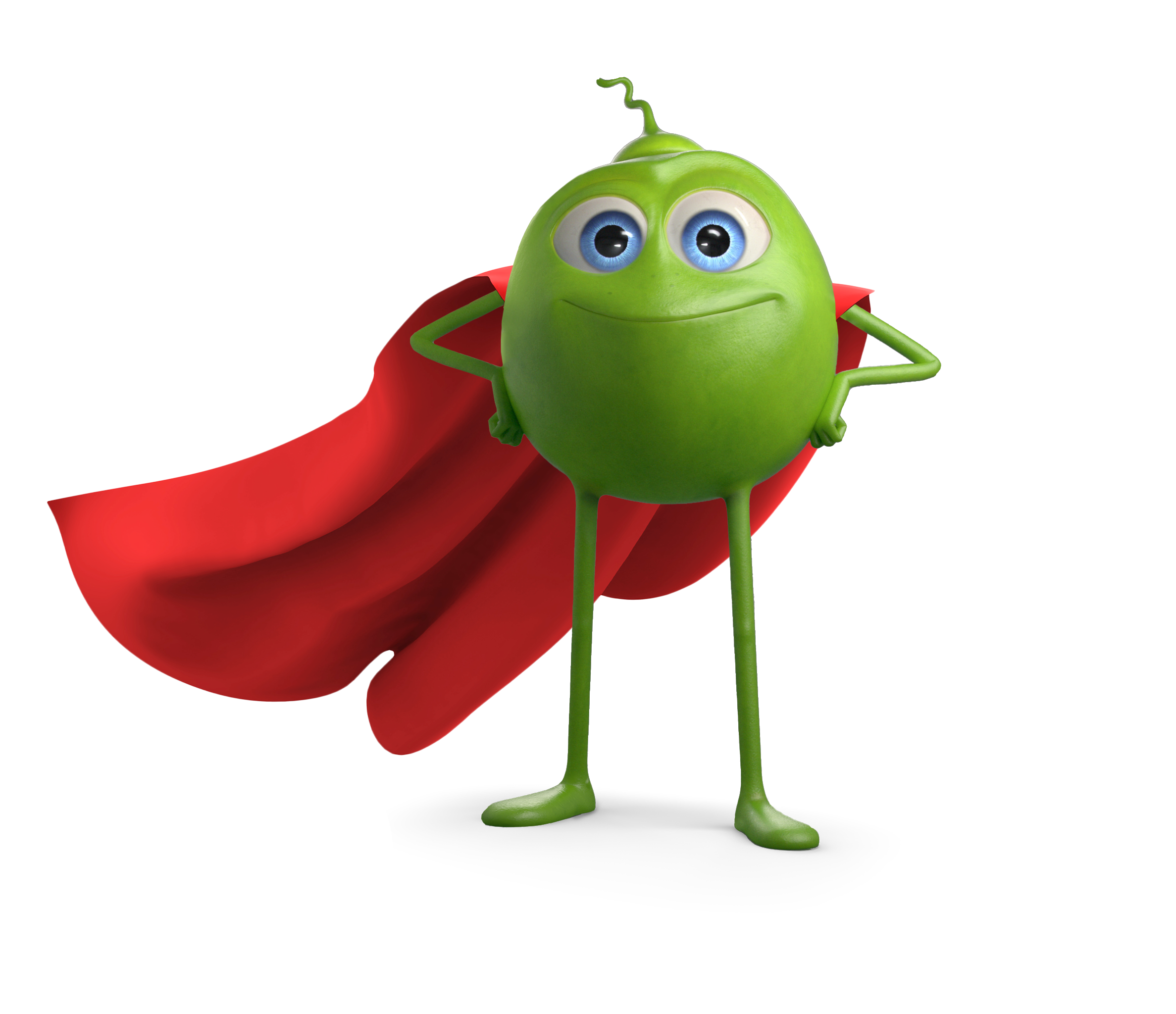 Founder Friedrich Büse
what makes our products so valuable
"The basis for our products is made from plants such as our peas grown using a traditional multi-field crop rotation system instead of monocultures. We are part of an integrated value-added chain. Our products have an outstanding ecologically conscious footprint. They are not transported to our customers by air or ship. They are free from soya, palm oil, artificial flavours and chemical additives. Our physical manufacturing process ensures the superior firm fibrosity of our products. endori and the companies that work with us do not include meat in their product portfolios. We are the first to guarantee this."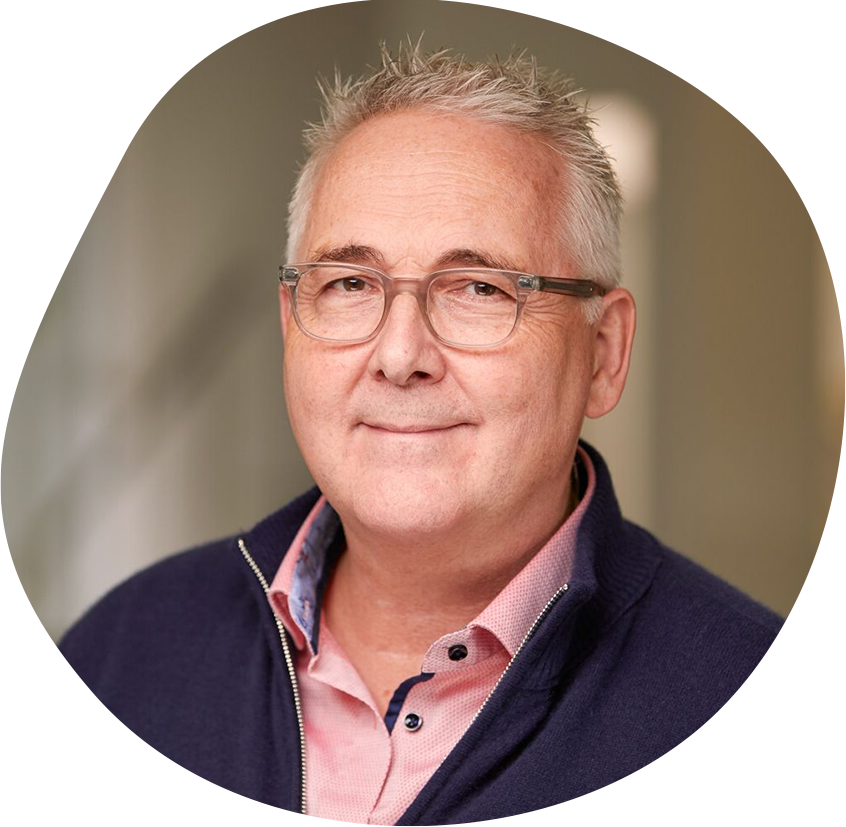 Better packaging
more than 60% less plastic
The sustainable packaging is made from 100% recycled paper and is itself 100% recyclable. Our packaging saves at least 60% of plastic in comparison to the previous packaging. The paper and plastic can be completely separated.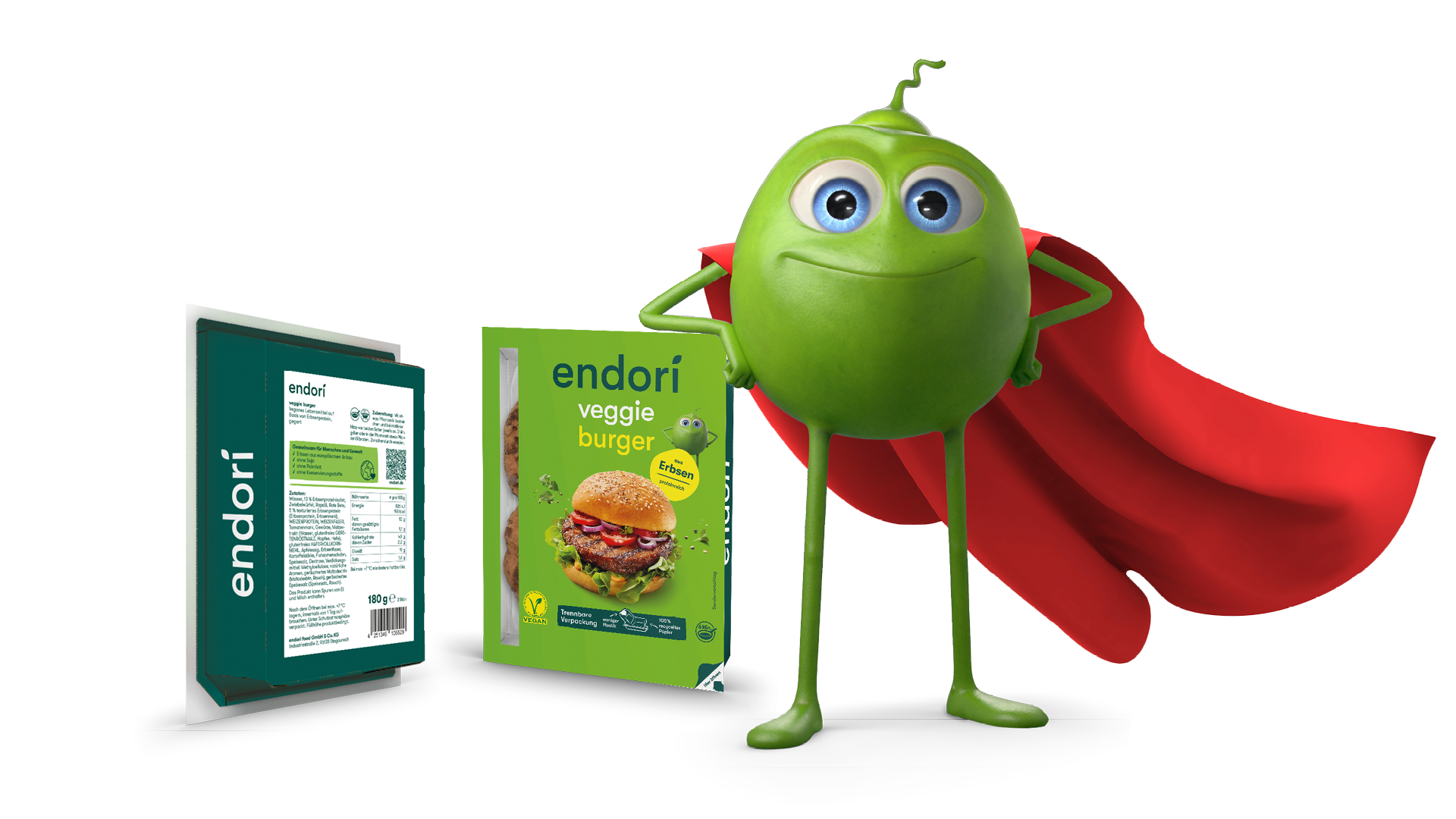 Seals of approval
quality seals and certificates
The V-label is an internationally recognised and trademarked symbol for labelling vegetarian and vegan products.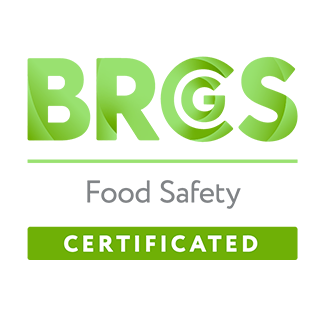 The BRC is a global standard for food safety and quality.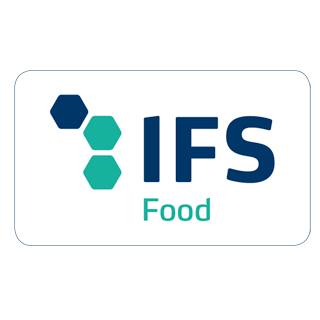 The IFS was founded in 2003 by food retail representatives to ensure uniform inspection of the food safety and quality standards of producers.