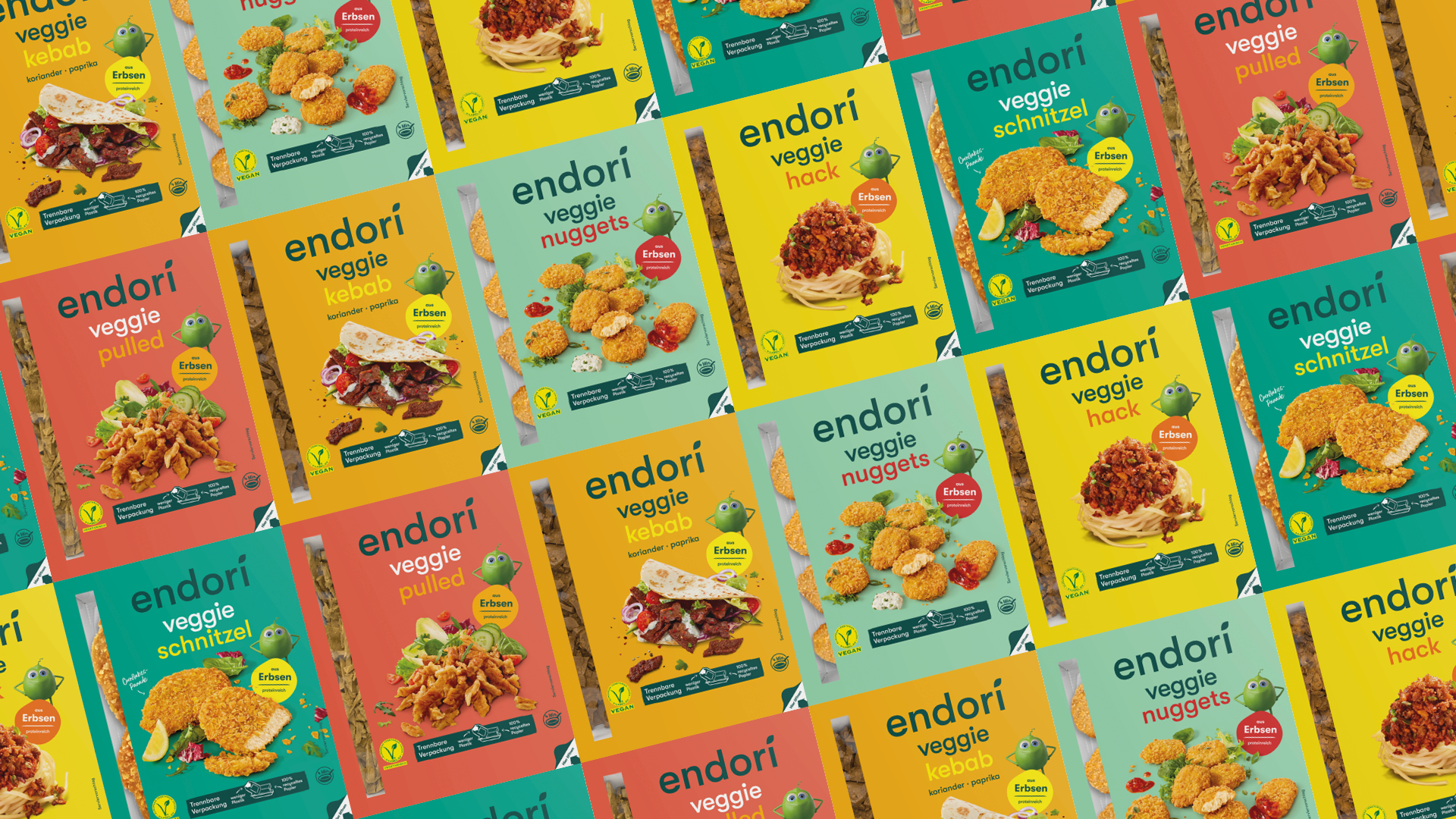 shopping endori, easy!
Where to find
Find shops near you
endori store finder
The truth is that peas are not very happy about the fact that endori products are available in many stores in Germany, although not quite all stores nationwide. Use the map here to find where endori is available near you in just one or two clicks.

endori Store Finder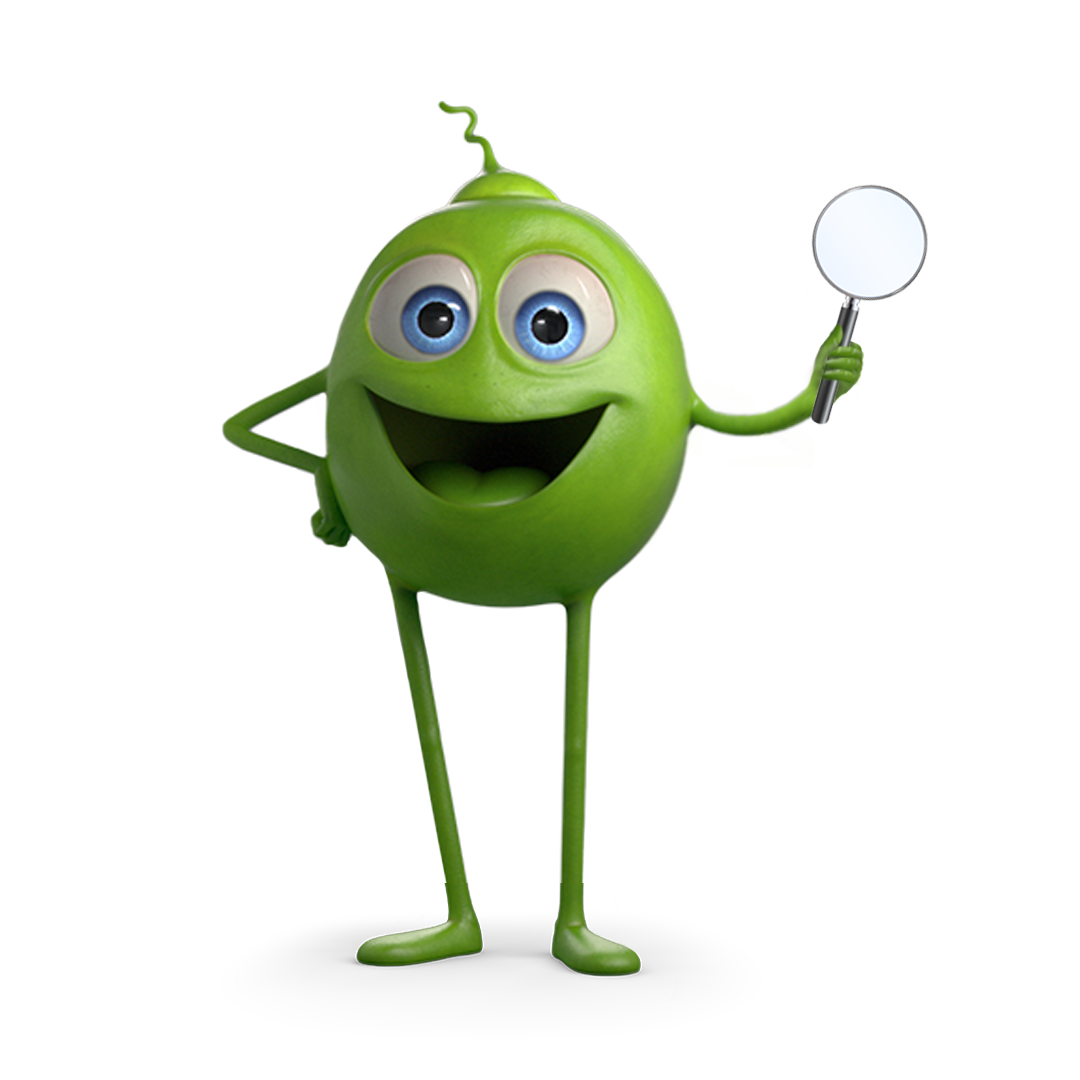 Always open
our endori online shop
Peas are even less amused about the fact that we offer our delicious products 24/7 in our online store. A few clicks are all it takes for your favorite endori products to come straight to your door. Because our products are available in many, but not all stores in Germany, it is worth asking in your favorite store. Otherwise, you can of course order everything easily and conveniently here. Your delivery will then arrive at your home well chilled and of course sustainably packaged. It's peas ... uh ... point of honor!

Online Shop