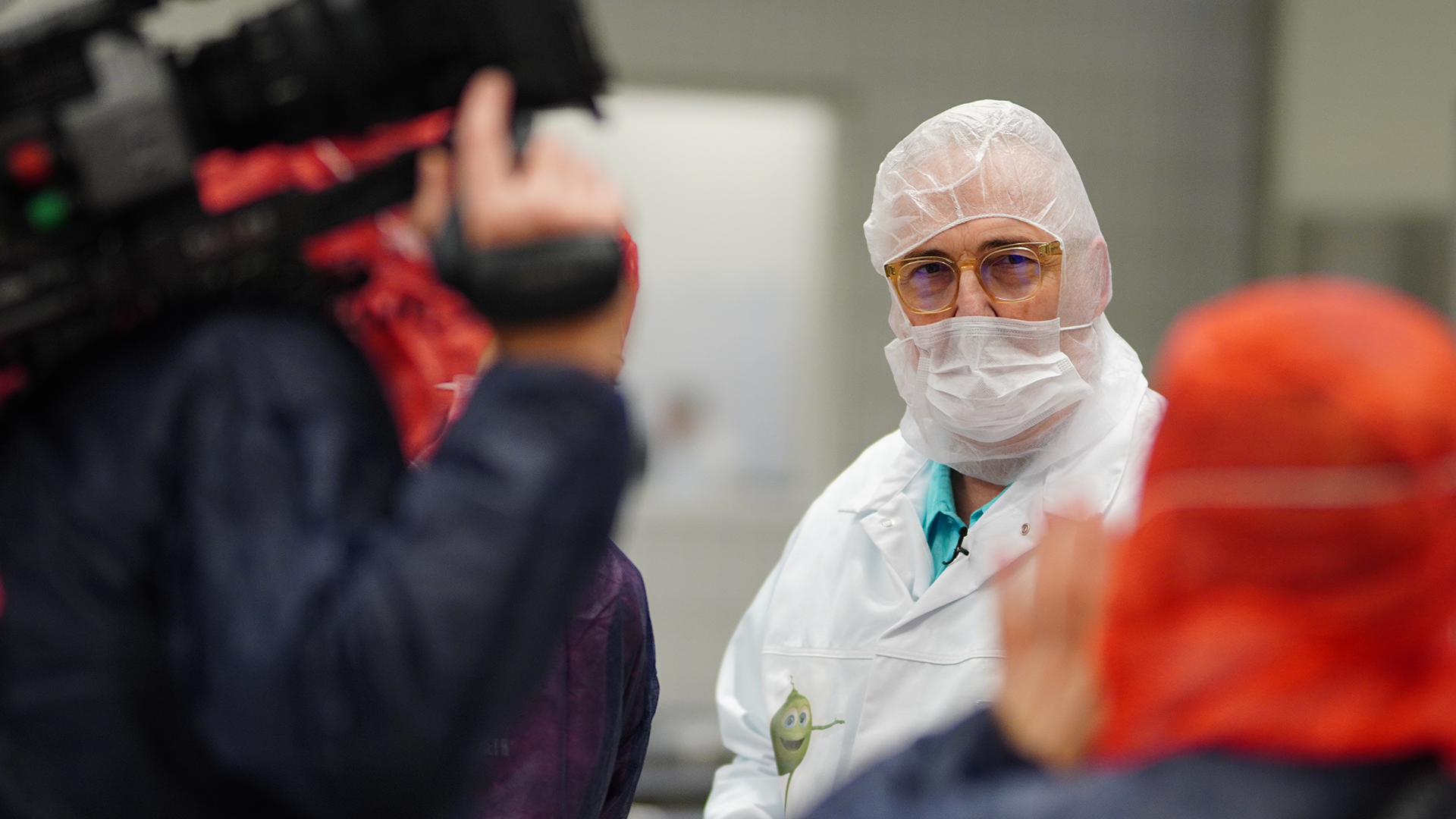 endori press portal
Interesting information for journalists
Here in our press portal you will find company news, our press kit and contact persons. If you have any questions, please call us at any time or send us an e-mail.
This area is reserved for journalists and media representatives.

Please feel free to download our press kit with company pictures, logos etc.
Press kit
18.07.2022
with endori to the field - the pea is ready to be eaten
endori grows its own peas on a total of 500 hectares in the Rhineland. On July 12th, they were finally ready for harvesting!
Read more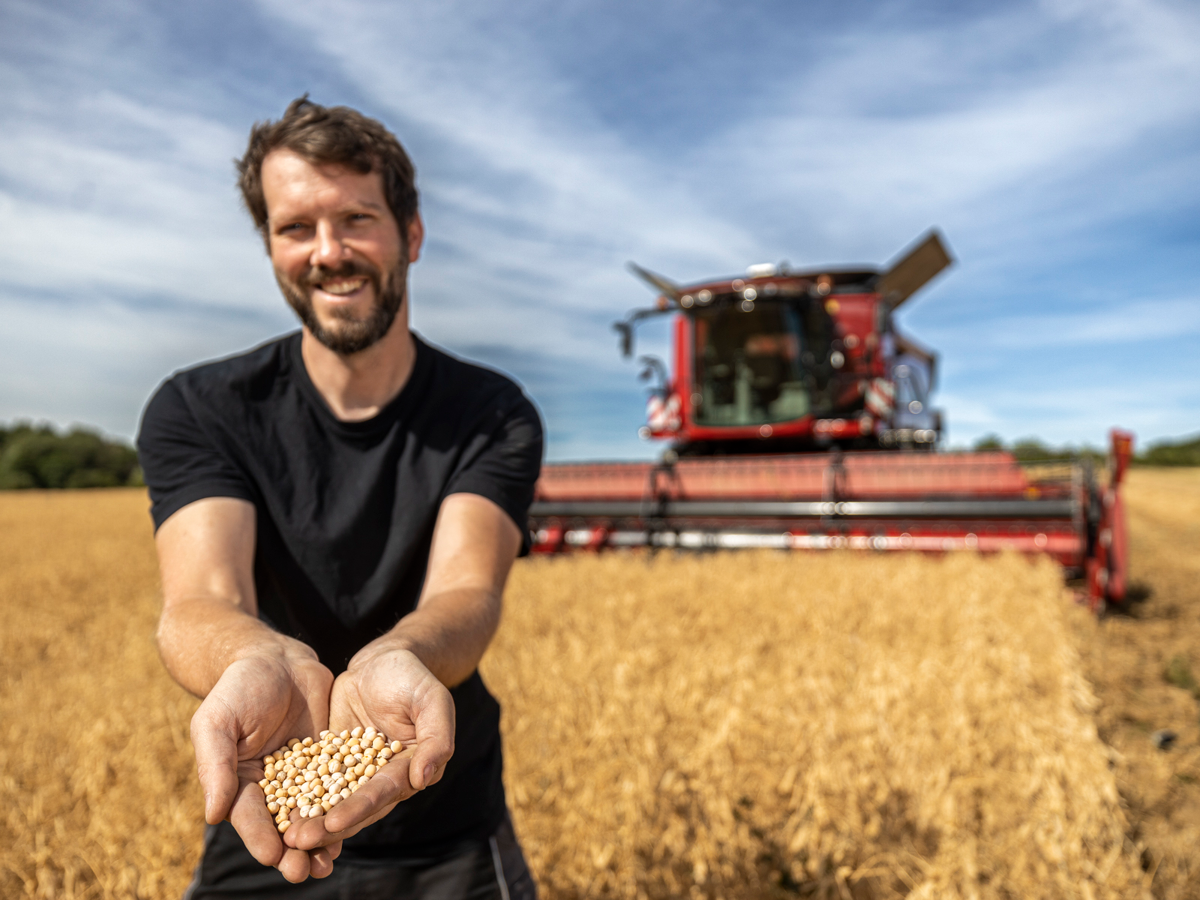 01.06.2022
PETA Vegan Food Award 2022
New on the market and already a star: the endori veggie burger di mare wins the PETA Vegan Food Award 2022 in the category "Best vegan fish burger".
Read more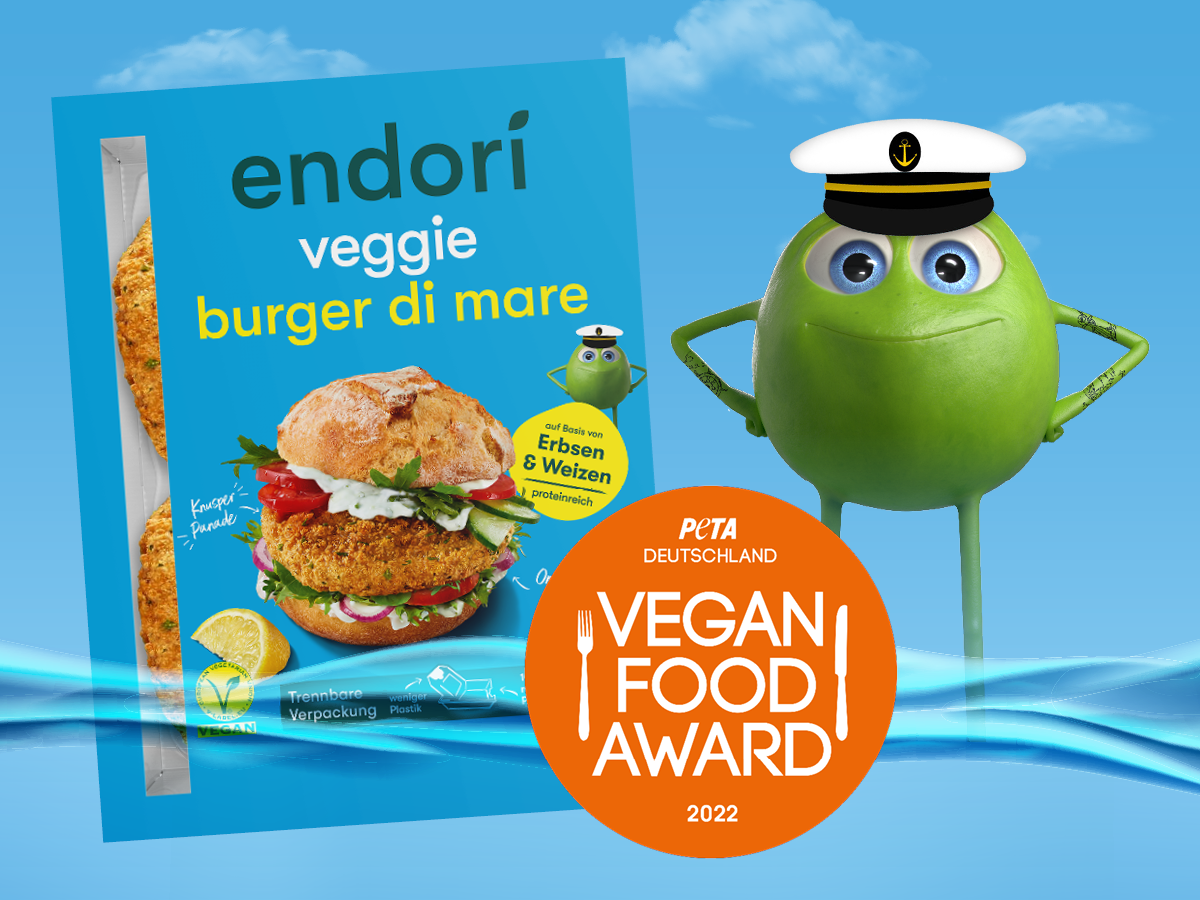 13.04.2022
good food award 2022
And the winner is... the endori veggie sticks die mare are awarded the Good Food Award 2022 in the Brain Food category.
To the product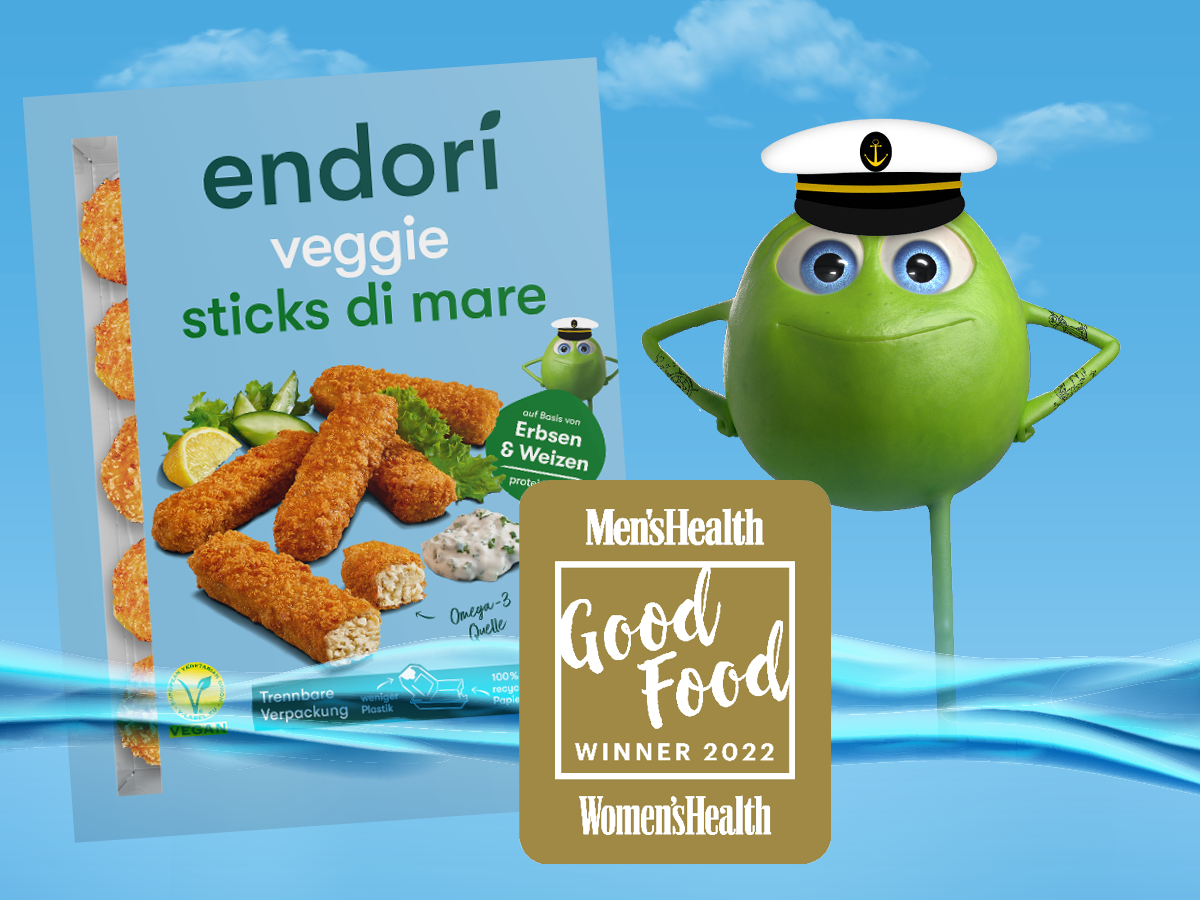 16.04.2021
amidori veggie grill edition
For all barbecue lovers: meat made from peas for grill and pan
Read more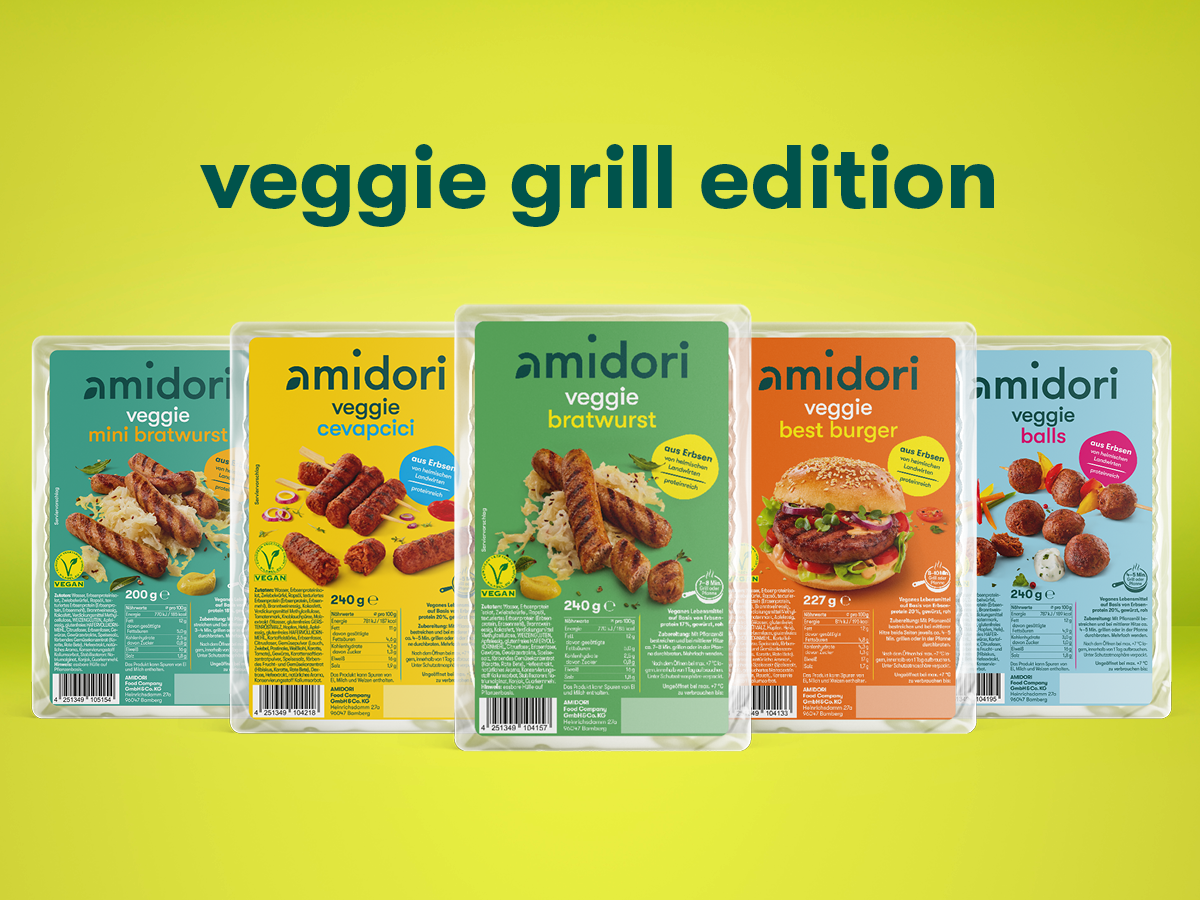 22.02.2021
amidori tv spot
amidori gives its main raw material, the pea, a starring role and launches a national TV campaign in February. The TV spot is The TV spot is part of a 360 degree campaign.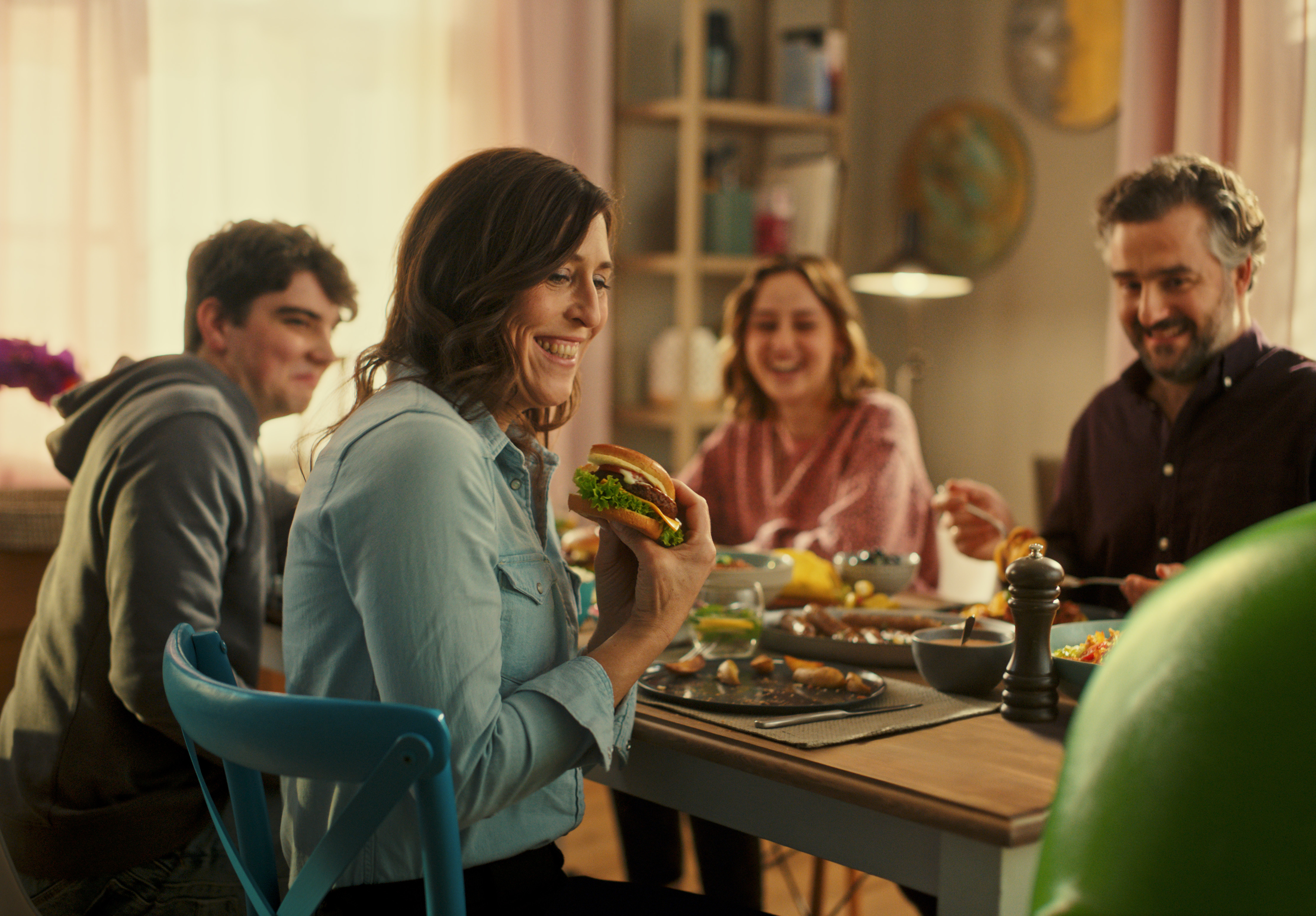 01.12.2020
veganuary with amidori
Veganuary was founded in 2014 in the UK and has since inspired people worldwide to try an all-plant-based diet in January. We help starting the year plant-based with delicious recipe inspiration, offers in our online shop, specials in gastronomy and a lot more.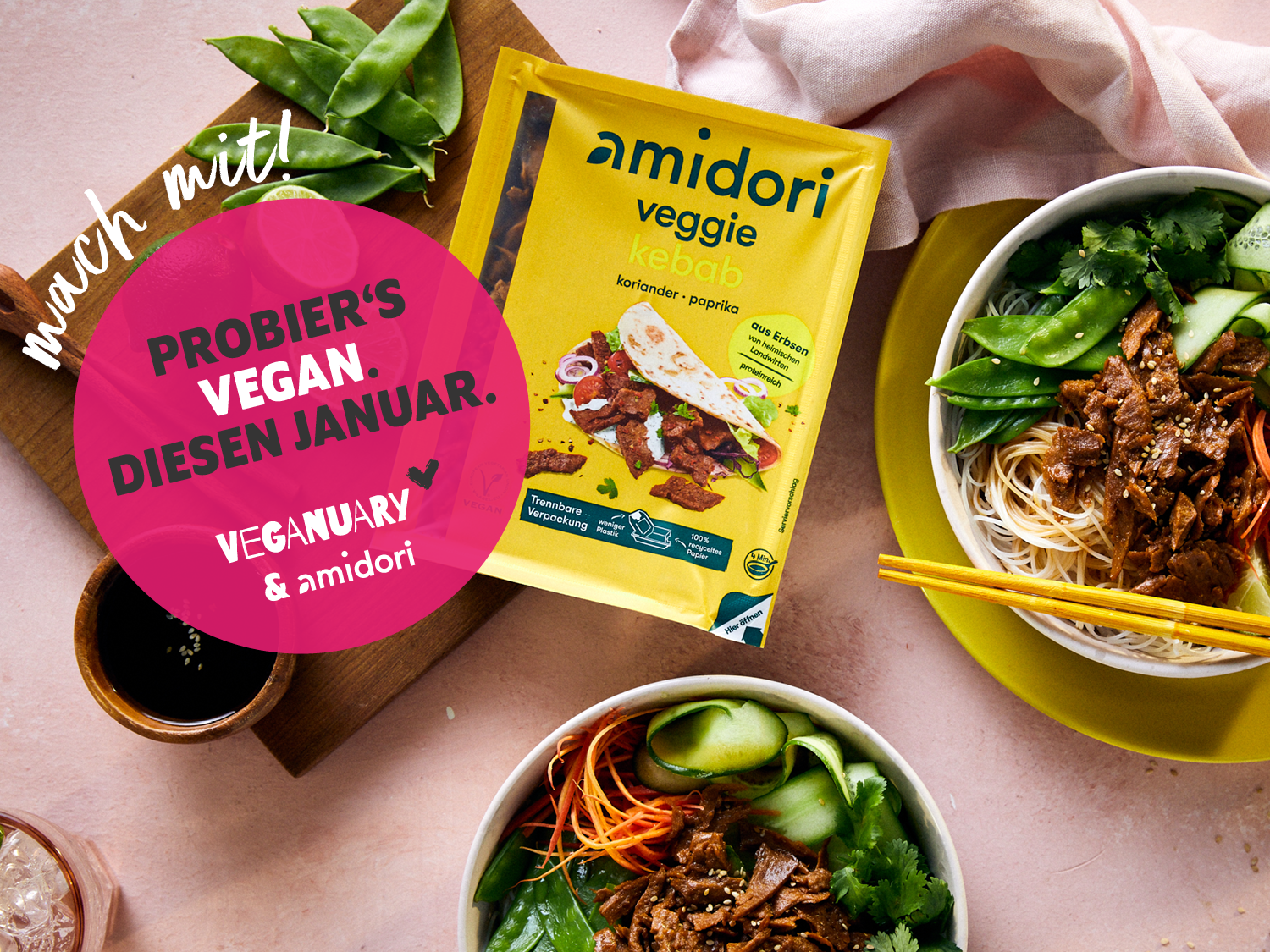 14.05.2020
new: amidori veggie grill edition
Smoky aromas are in the air – barbecue season is here!
Read more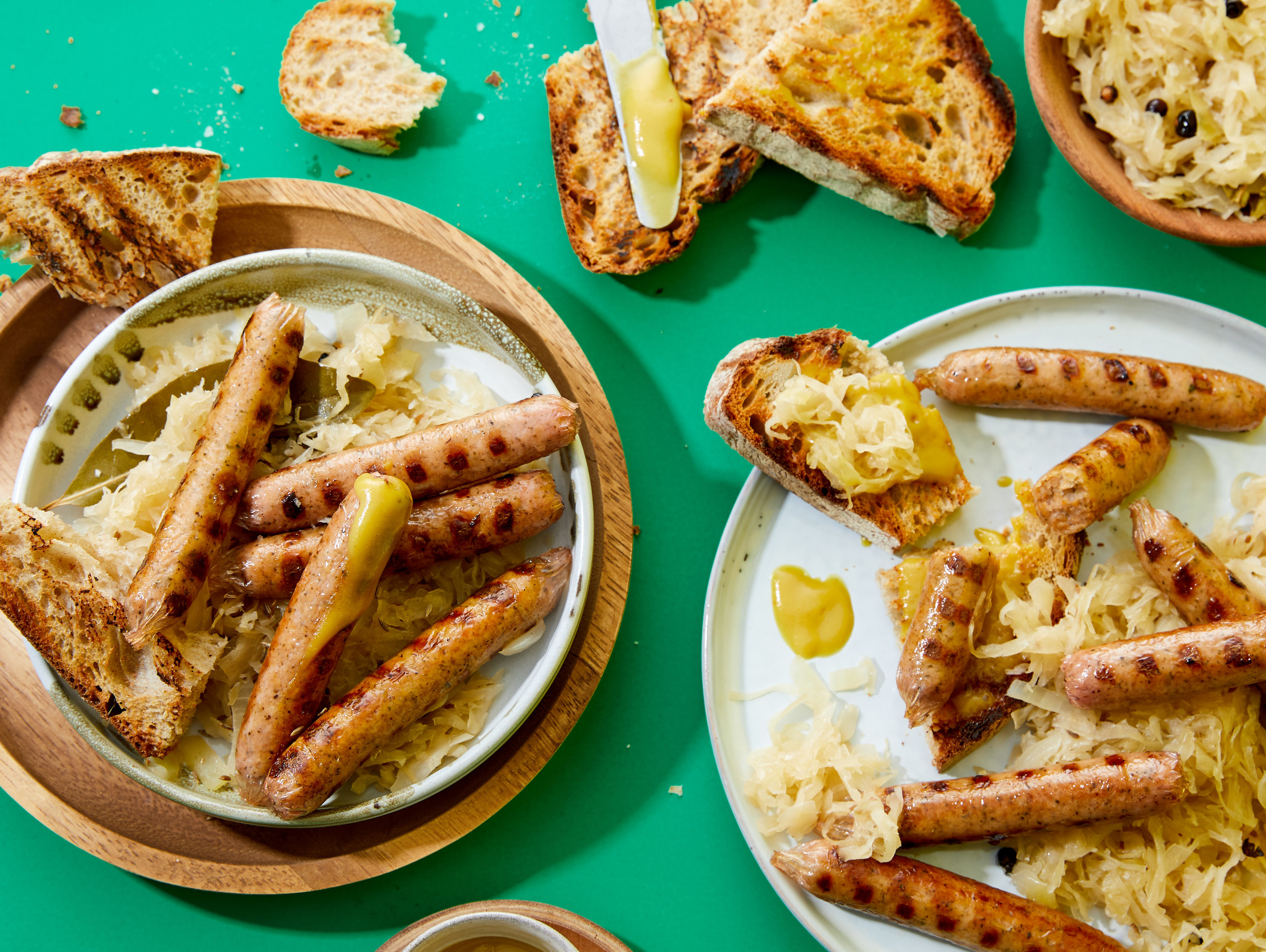 Contact
Andreas Traugott Müller
endori food GmbH & Co. KG
Industriestrasse 2
96135 Stegaurach

E-mail schreiben