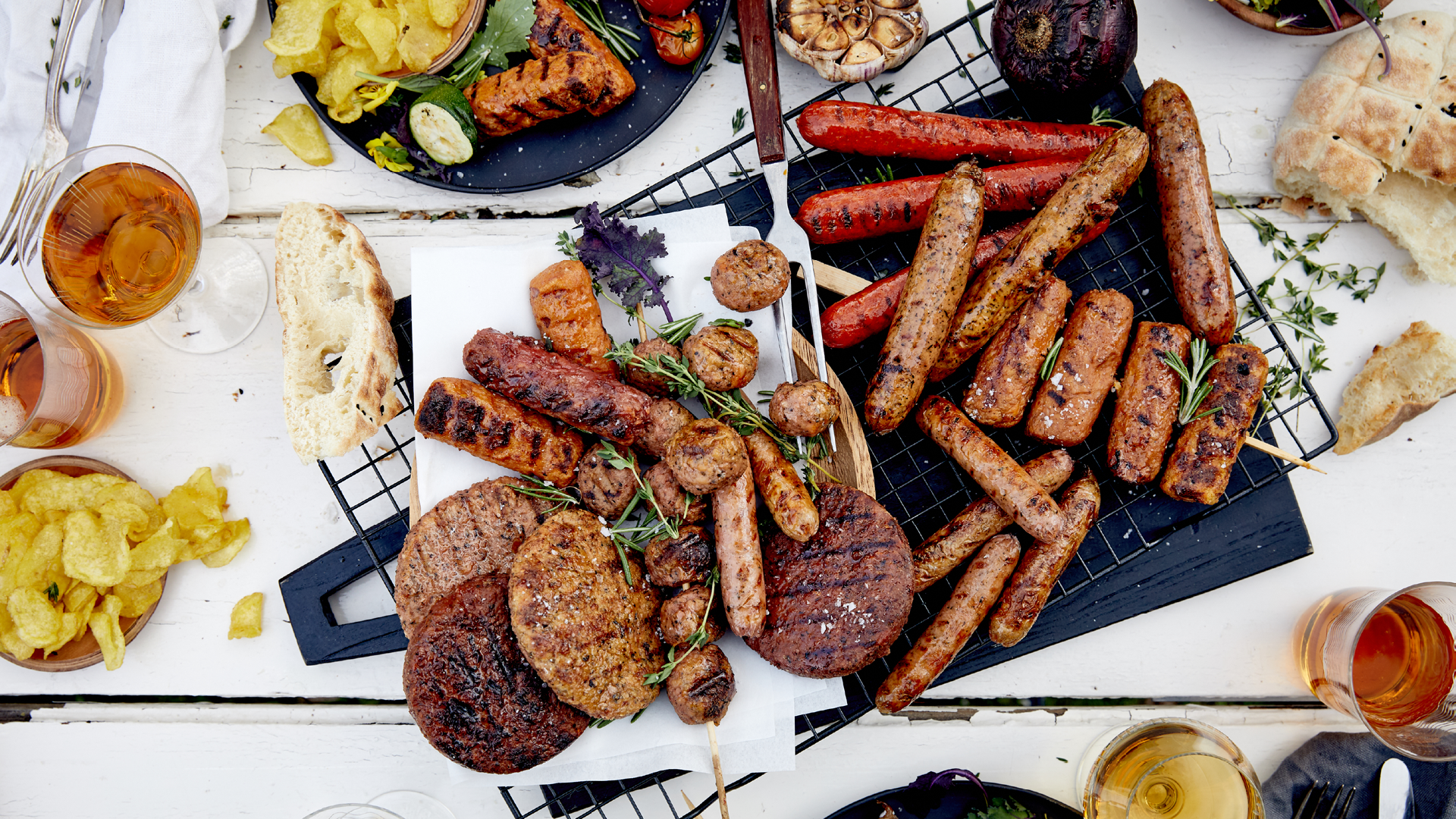 endori veggie grill edition
On your grills, get set, go veggie!
smoky aromas are in the air – barbecue season is here!
With our delicious meat alternatives, you may not make peas happy, but you'll make the environment and everyone who grills with you happy. Our endori veggie grill edition delights with spicy flavor, hearty bite and a wide range of products from veggie bratwurst to veggie burgers to veggie cevapcici and other plant-based treats. Quick and easy to make – on the barbecue or in the pan.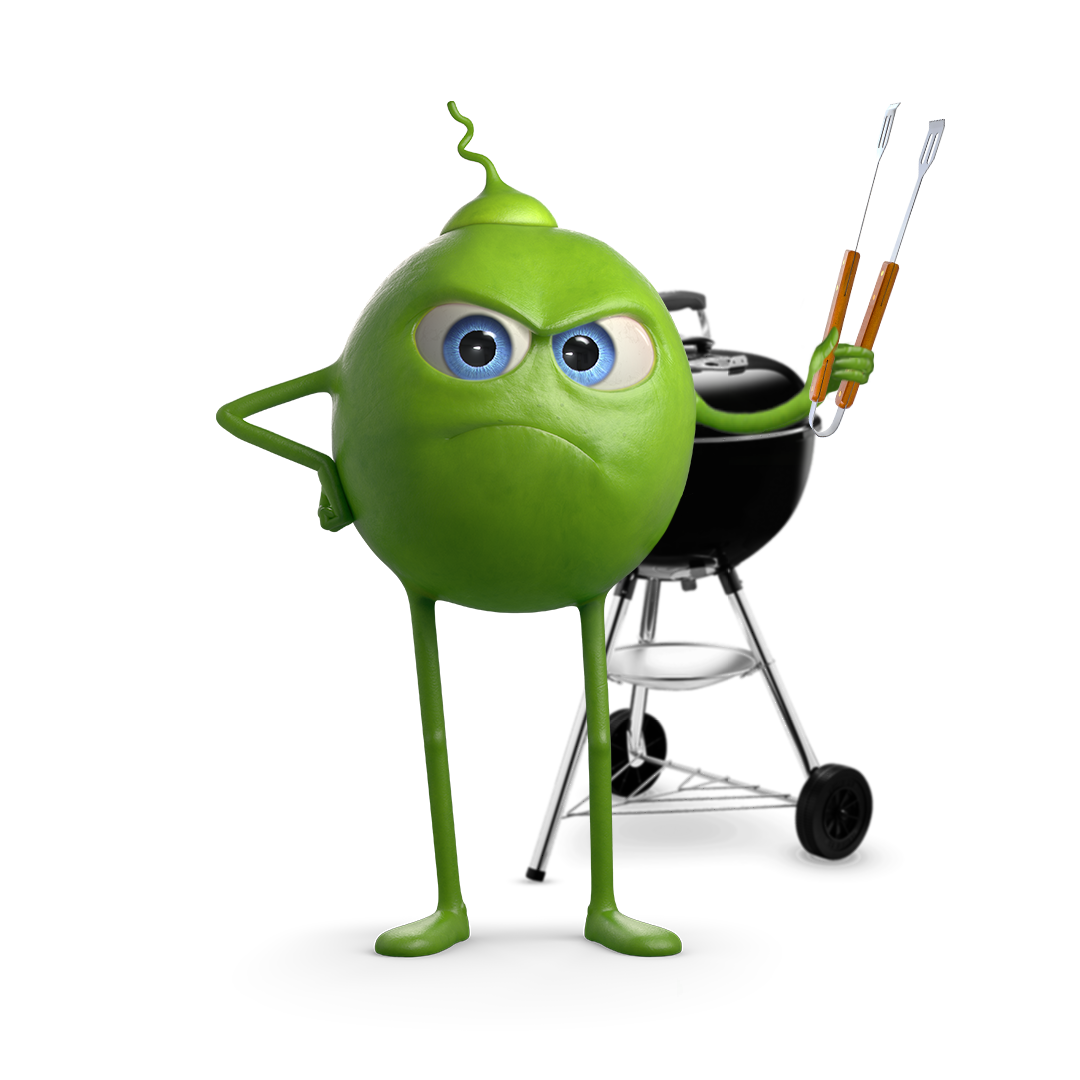 Recipes
inspiration for your next barbecue